Donations:
PLEASE CONSIDER MAKING a tax deductible donation to the Friends of the Ansonia Nature Center (FANCI)
100% of your donation goes to support the Ansonia Nature Center's programs
Checks can be made out and mailed to the Friends of the Ansonia Nature Center, Inc. (FANCI).
FANCI is a 501c3 organization, making your donation tax deductible.
Or you can donate through Paypal!
Shop on Amazon and Support the Nature Center!  Amazon Smile
Shopping online?  Support us when you shop on line.  Amazon donates to FANCI when you shop at
To become a member please print a  Friends-Membership-Form fill out and mail with your tax deductible donation to:  The Friends of the Ansonia Nature Center Inc., (FANCI), 10 Deerfield Lane, Ansonia, CT 06401
The "Friends" meetings are the second Wednesday of the month from 6:00-8:00
Annual Appeals
Appeal donations provide the flexibility to meet the most pressing needs facing the Ansonia Nature and Recreation Center. Every gift is needed and appreciated.
Memorial Gifts
Often, family and friends want to help by donating to a cause that was special to a loved one, as a living tribute.  We send notes of condolence and acknowledgment to the family.
Sponsor a Species
The Ansonia Nature and Recreation Center cares for many kinds of animals. Some animals are unreleasable due to the nature of their injuries. These animals serve as animal ambassadors, helping us to teach people about the natural world and to foster in people an appreciation of the wild things found all around them. The cost of caring for wildlife and adopted animals is considerable.
Please consider Sponsoring a Species for $50. The form for Sponsoring a Species can be found here!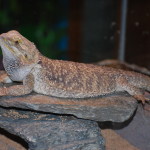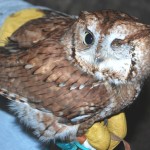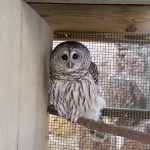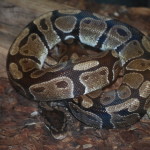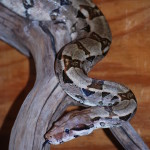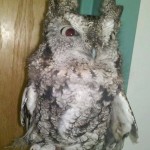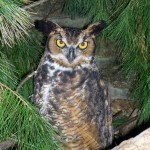 Thank you for your support!