FANCI
The Friends of the Ansonia Nature Center Inc. (FANCI) exists to support the staff, programs and the vision of the Ansonia Nature Center.
The Friends of the Ansonia Nature Center, Inc. is a non-profit 501c3 organization which consists of nature-loving adults and children and was established in 1991.  The Friends have provided volunteer and financial support for the park, it's programs and staff ever since.
Special events such as the annual EARTH DAY CELEBRATION, the AUTUMN FESTIVAL and the MAPLE FESTIVAL could not be possible without the help of our Friends group.   In addition to this, the Friends maintain the trail system, provide clerical work, stock and staff the nature shop, and write event press releases.
Our wildlife themed birthday parties are run and staffed by FANCI. FANCI members that work a birthday party are given a stipend for their time. We are constantly looking for people with natural history knowledge and experience handling animals to run our birthday parties. If you are interested in working a birthday party, please contact us.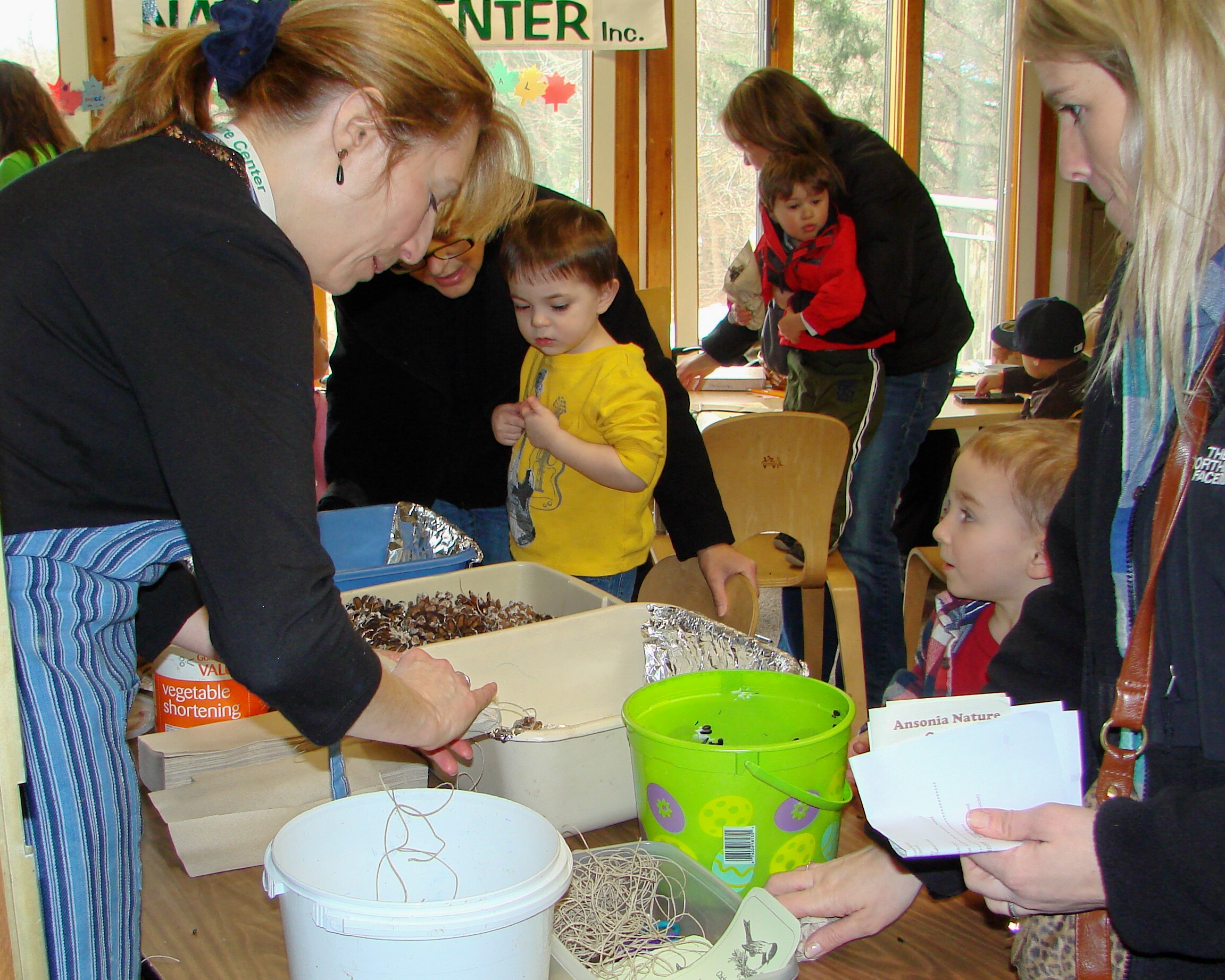 The construction of the Redwing Pond House, a pre-school learning center, and the town's green public building, has been the Friends' most ambitious undertaking to date.  Taking ten years of fundraising and construction, this unique building incorporates roof-integrated photovoltaic panels, geothermal heating and cooling, solar hot water, a trombe wall, and earth friendly landscaping.  To foster a love for fresh food and gardening, the Inch by Inch children's garden is located just across the road.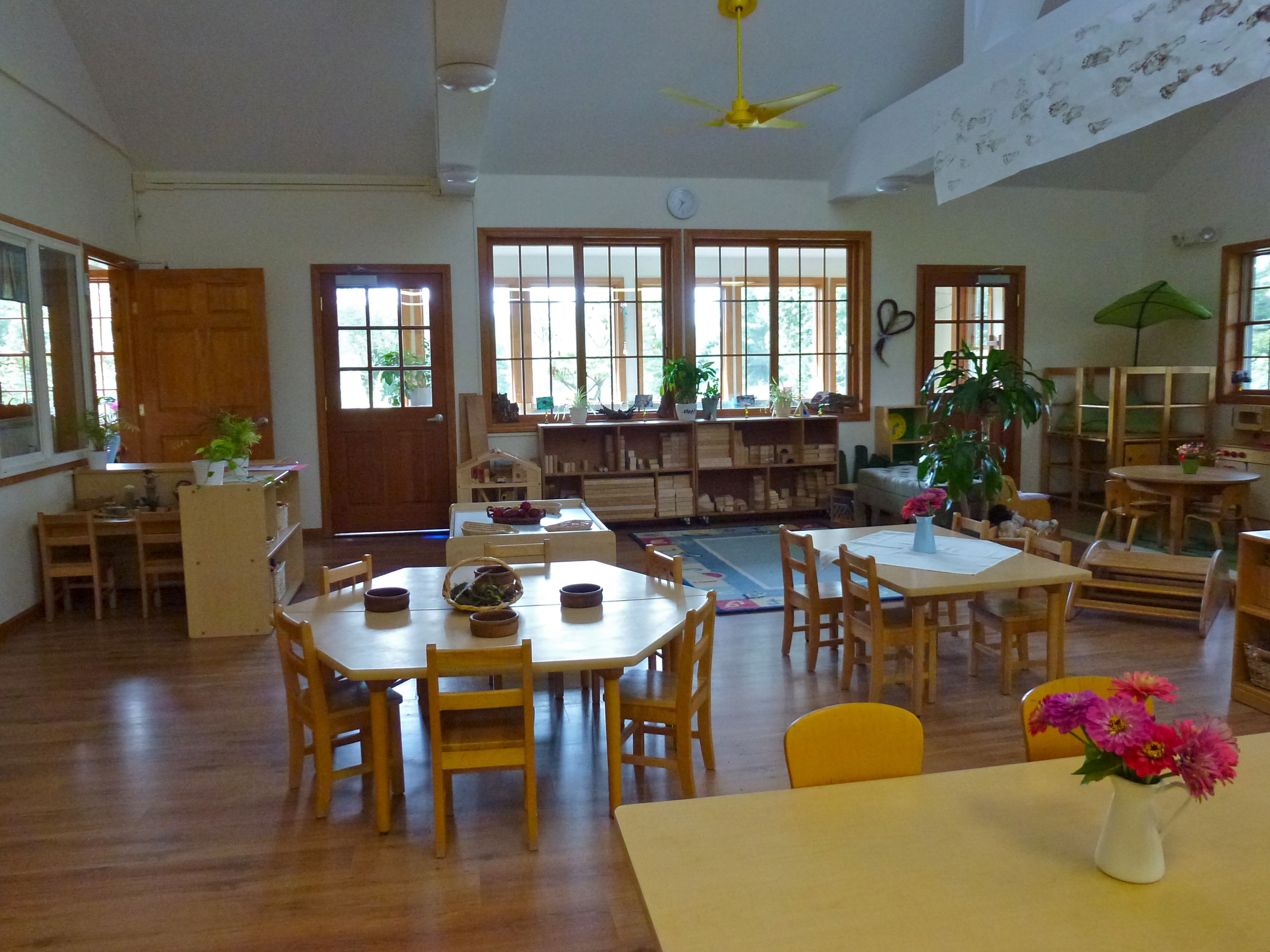 To learn more about the Redwing Pond House Nature-based Preschool operated by the Friends of the Ansonia Nature Center (FANCI)   Contact Jackie at 203 734-7974 or visit the Redwing Pond House website or Facebook  for more information.
You, too can become a member of FANCI! Be one of our Friends!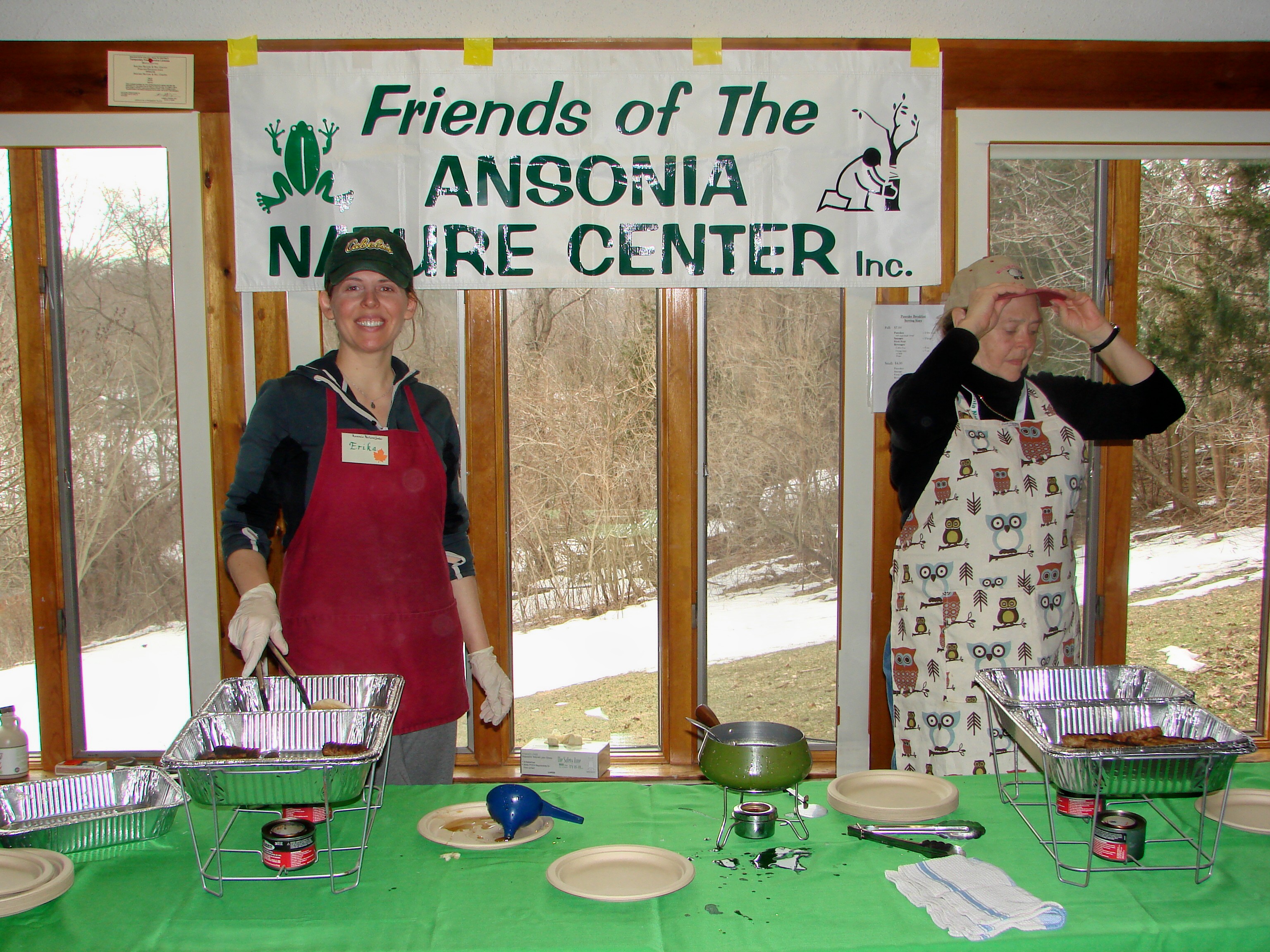 Friends of the Nature Center members receive discounts on select programs as well as an emailed and physical copy of the newsletter. Family memberships include discounts for birthday parties and camp sessions, as well as priority slots for camp sessions and Jr. Rangers programs. (Camp is run in the spring, summer, and winter, during breaks in the school year).
Please print a  Friends-Membership-Form fill out and mail with your tax deductible donation to:                             The Friends of the Ansonia Nature Center Inc., (FANCI), 10 Deerfield Lane, Ansonia, CT 06401
You can also pay your membership dues with Paypal! Click "Add special instructions to the seller" and write "Membership dues" so we know what your payment is for. And don't forget to email or mail in your form with a note saying that you paid through Paypal. 🙂
FANCI is 501c3, so your donation is tax-deductible!