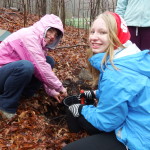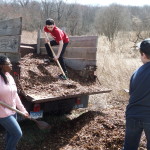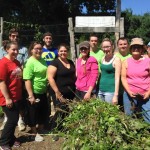 We work with students from many different schools, helping them to meet their required volunteer hours or to develop their SAE project. Listed below are some of the volunteer opportunities we have here at the Ansonia Nature Center.
See one you are interested in? Don't forget to download and fill out our Volunteer Form HERE.
Are you an organization looking to volunteer your time? Check out this page.
–Click on the Links Below for More Information About These Opportunities!–
Have something else in mind? Contact us at ansnaturectr@ansoniact.org or give us a call at 203-736-1053 to discuss the type of volunteer work you would like to do.