Here at the Ansonia Nature and Recreation Center, we offer a variety of educational programs focused on environmental science and natural history to school groups and scouting organizations. For trip availability and to schedule a Ranger to teach your class, please contact Daniel Bosques, our Education Coordinator at dbosques@ansoniact.org. We're happy that you have chosen the Ansonia Nature Center as your destination.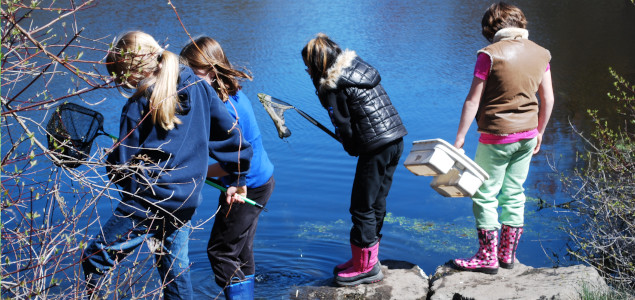 FEES:
Ansonia Public Schools – FREE
Other public schools–$10 per student for up to 2 classes (48 students)- $1 per student materials fee for certain classes listed below – Beginning July 1, 2023, class fees will increase to $10 per student.
More than 48 students, $12.50 per student, with an additional $125 for picnic pavilion rental.
Note: A class = a maximum of 24 students and a minimum of 10 students. Teachers and parent/chaperones are free, but we limit the number of chaperones.
Homeschool Groups = maximum number of students per class is 15.
School groups of over 48 students are required to rent our picnic pavilion for $125 per day, with an additional refundable $200 clean-up deposit. Deposit is returned when pavilion is left clean.
Our indoor space and classrooms are not available for use by private or public school groups.
To schedule a program, please contact us at: dbosques@ansoniact.org
Phone: 203-736-1053
Hours: Mon. thru Fri., 9:00 am to 5:00 pm
Programs can be adapted to any age group. Content and activities will be adjusted accordingly. Classes are scheduled on Tuesdays, Wednesdays, and Thursdays only. We do not schedule classes for July and August. We do not teach offsite classes.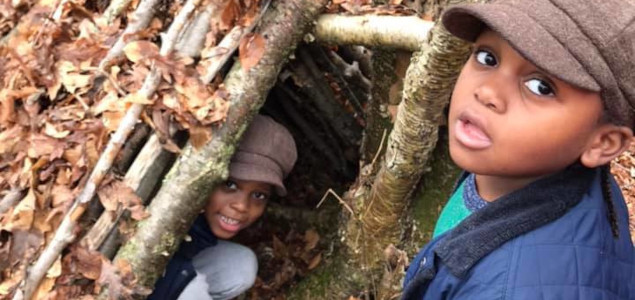 Spring/Summer Programs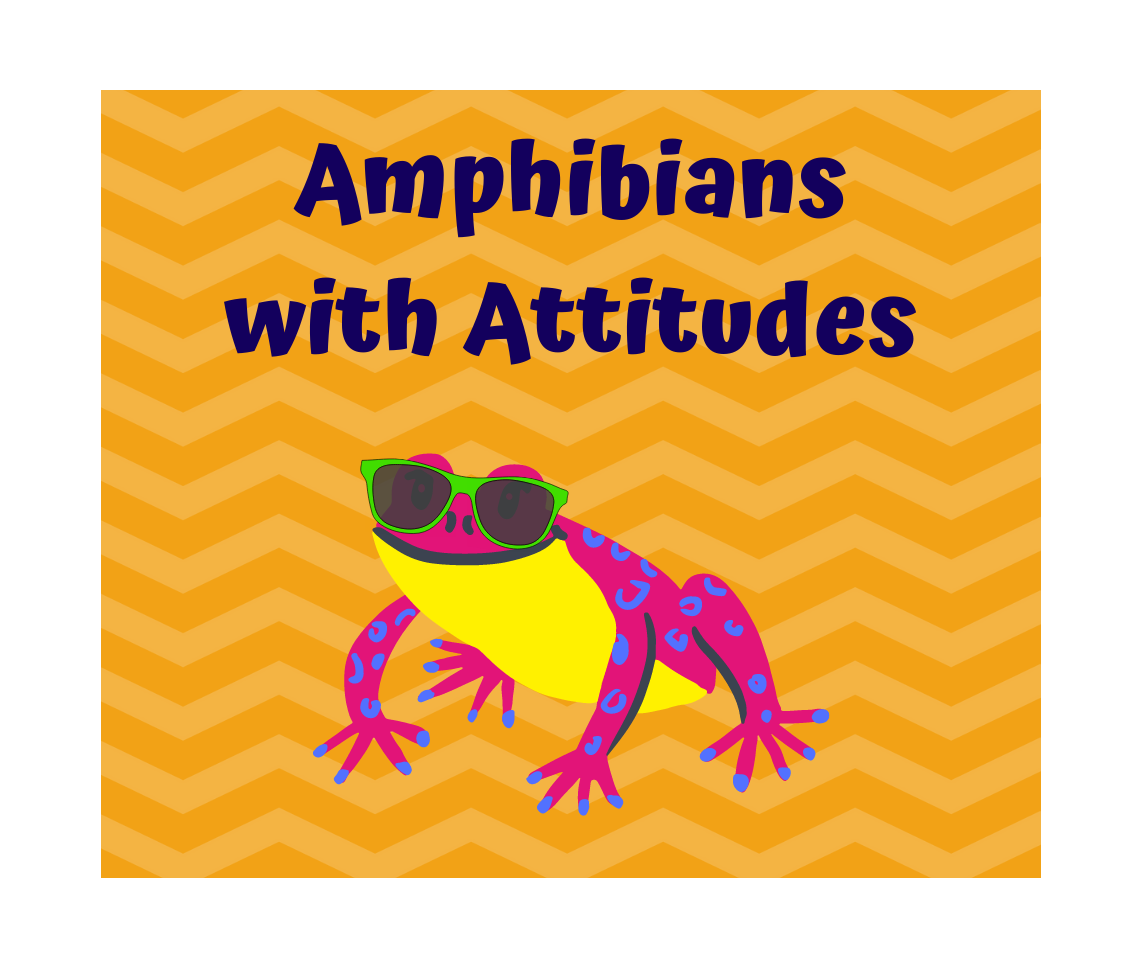 AMPHBIANS WITH ATTITUDES – Learn to identify frogs, toads, and salamanders. Hike to our vernal pool to explore a unique wetland habitat.
Time Required: 1 hour | Grade Level PK-5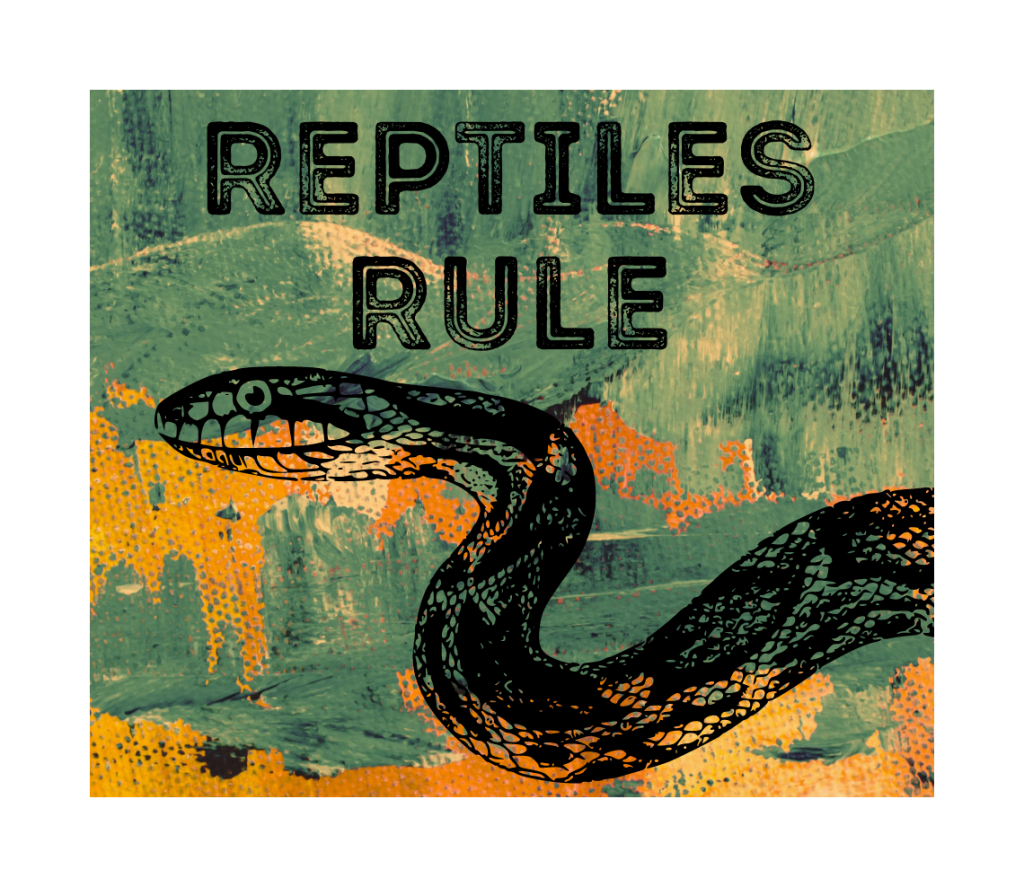 REPTILES RULE – With the advent of warm weather and snake sightings, we bring an introduction to nature's most misunderstood animals. Children will have a chance to meet one of the Nature Center's resident reptiles.
Time Required: 1 hour | Grade Level PK-5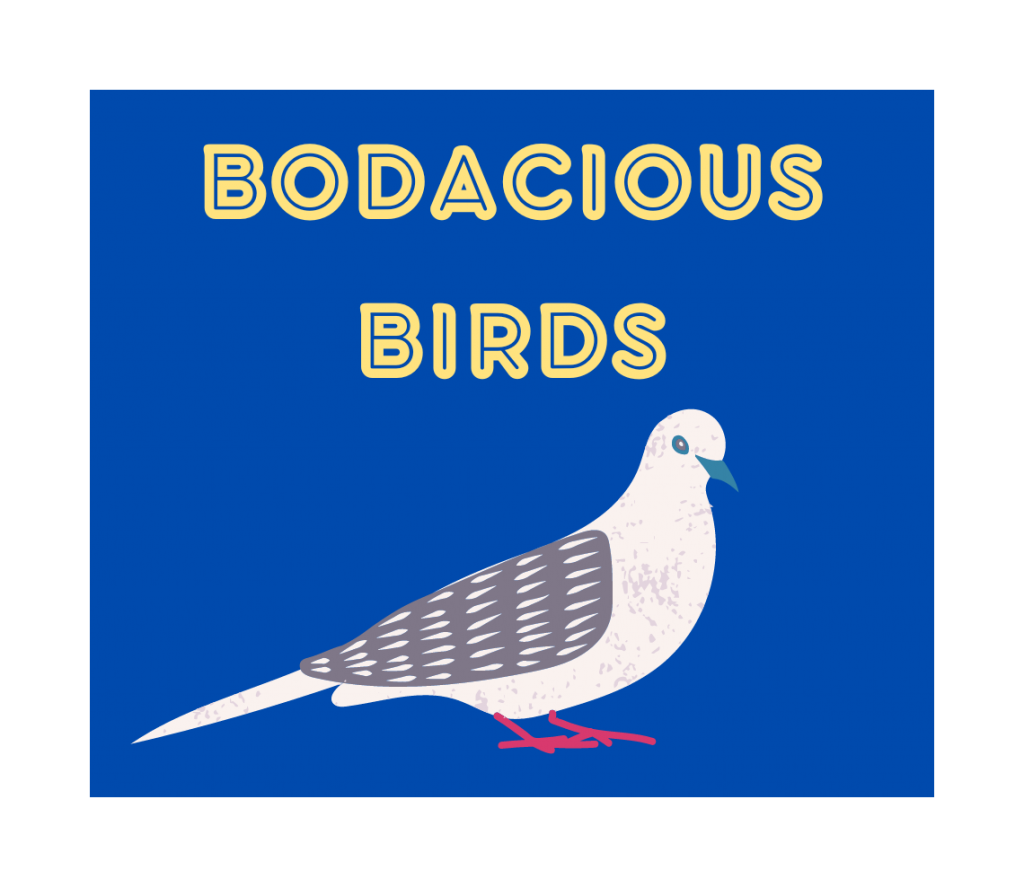 BODACIOUS BIRDS – What makes a bird a bird? Feeding Adaptations, Fabulous Feathers, Name that Bird, and Neotropical Migrants in Trouble. Meet some of Connecticut's birds and learn about their reproductive strategies, adaptations, camouflage, and migration patterns.
Time Required: 1 hour | Grade Level PK-5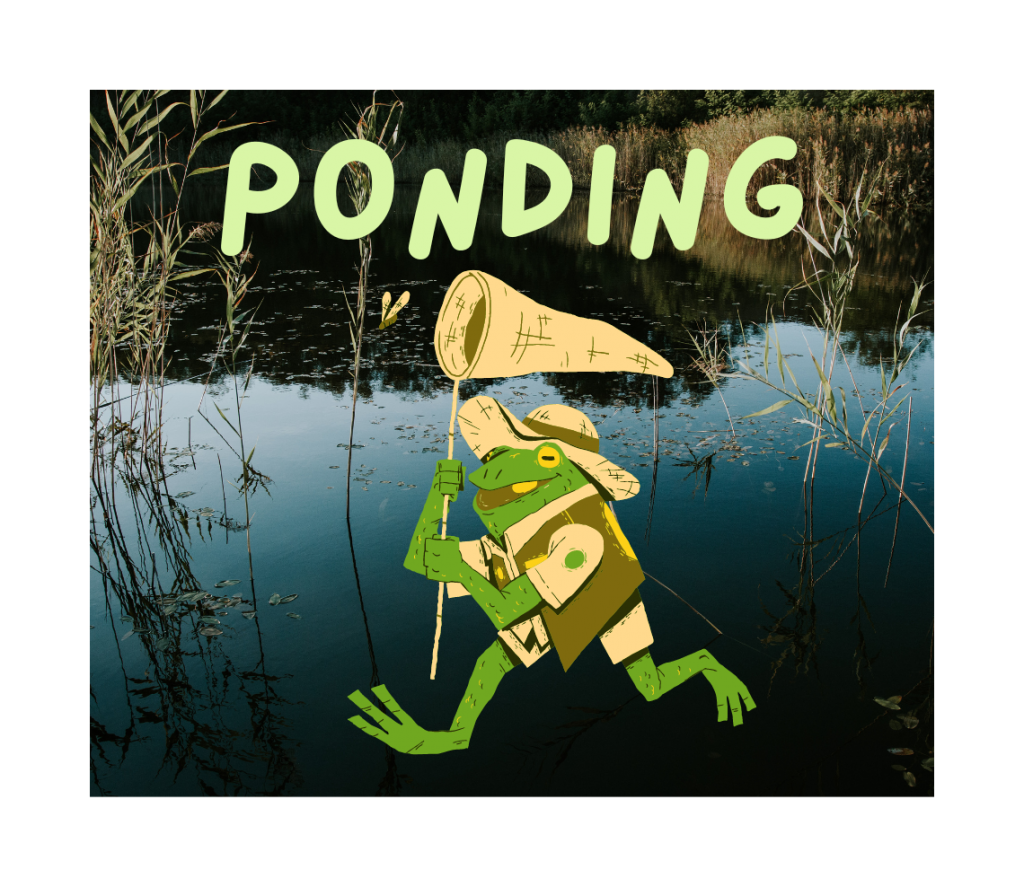 PONDING – Collecting, Identification, and Animal Release. Involve your class in a hands-on lesson about the food chains found in freshwater habitats. The class will visit Redwing Pond with simple equipment to catch, observe and release the small residents that live there.
Time Required: 1 hour | Grade Level PK-6
Fall Programs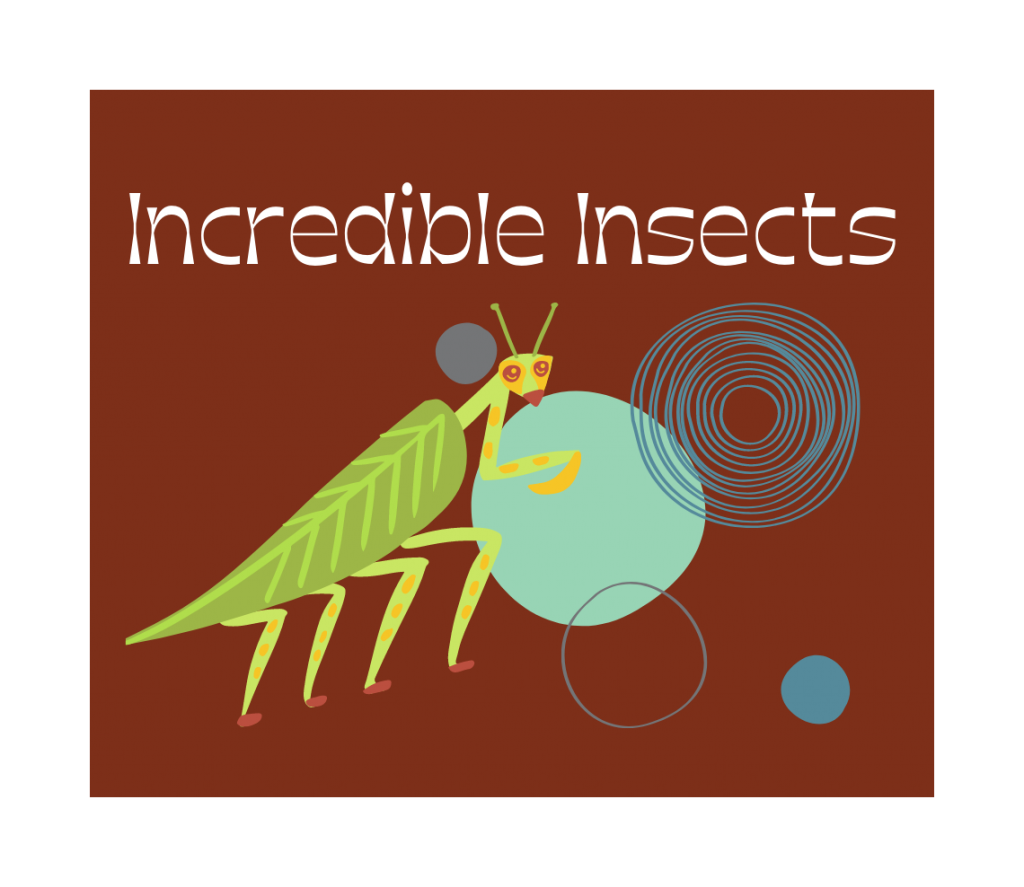 INCREDIBLE INSECTS – Learn the parts of an insect and about metamorphosis. Students will learn the parts and life cycle of these beautiful critters. Take a walk to observe some in the wild. Insects, Insects Everywhere, arthropod architecture, secret signals, Let's Go Bugging. A fun-filled way to learn about the largest group of creatures in the world and their amazing array of lifestyles.
Time Required: 1 hour | Grade Level PK-5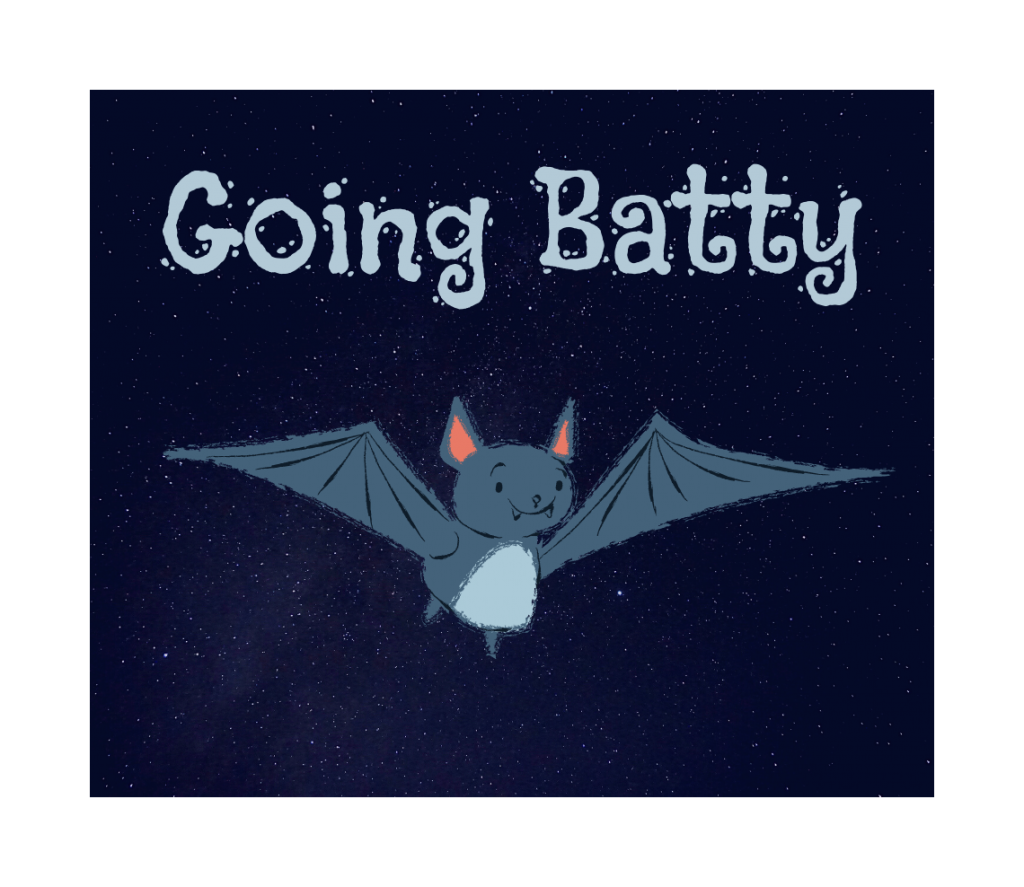 GOING BATTY – Bat systems, friends or enemies, games, meet Belfry the Bat. Learn about how bats survive and their important role in our environment as we discover their hunting technique and take the bat quiz!
Time Required: 1 hour | Grade Level: All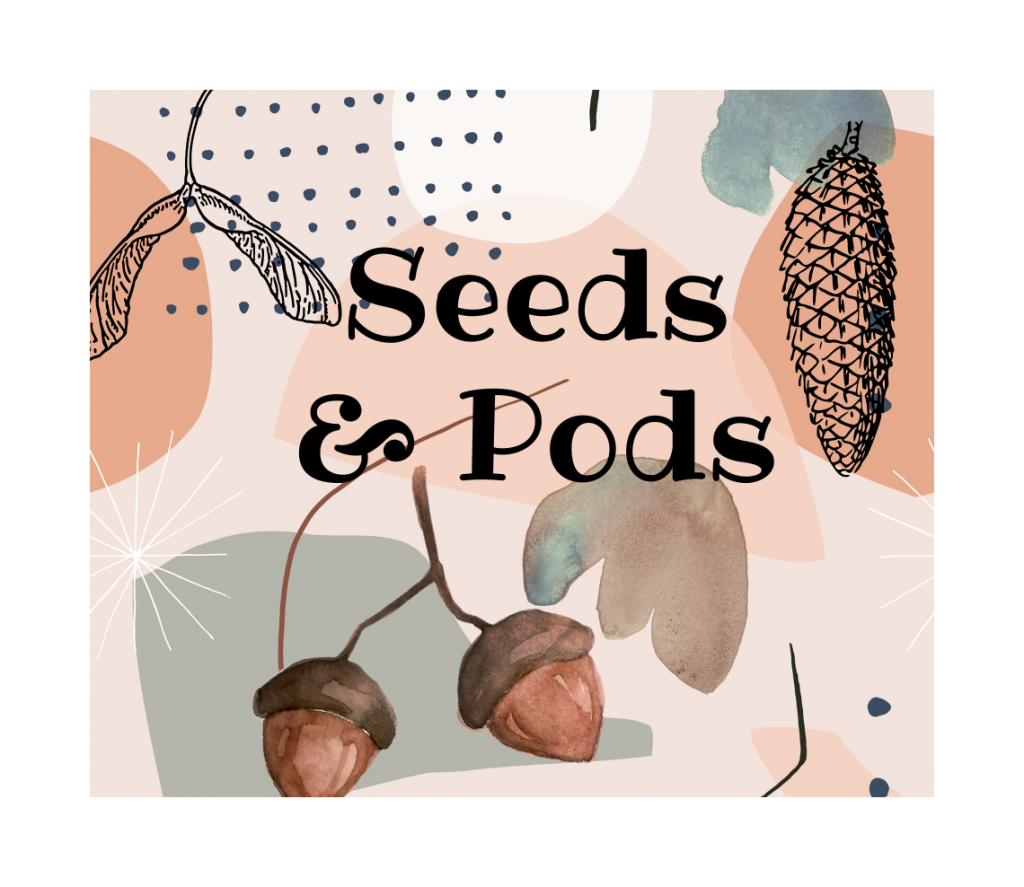 SEEDS AND PODS – This activity focuses on the diversity of Connecticut's plant life. It's a great time of year to discover thousands of seeds and the many ways plants have developed to travel. The varied color, shapes, and textures will amaze you. We will go outside for a hike to look for seeds and pods in nature.
Time Required: 1 hour | Grade Level: All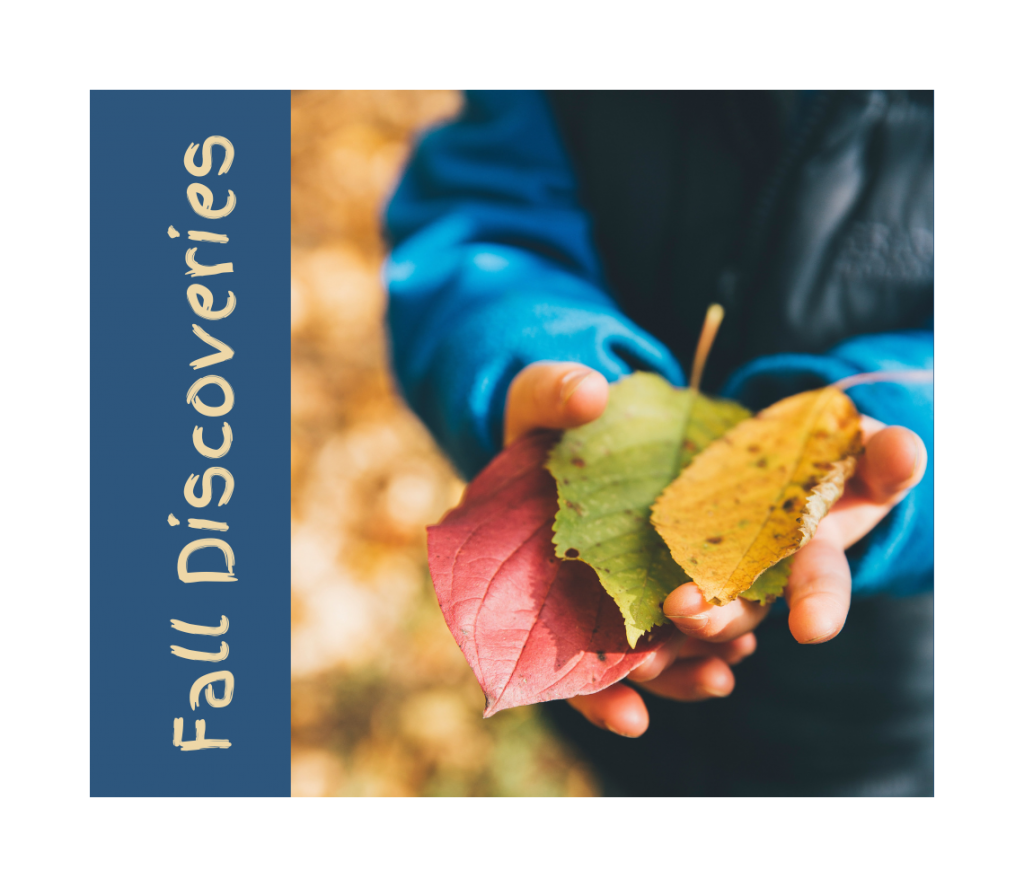 FALL DISCOVERIES – How do plants and animals adapt to New England's winter climate? Take a close look around you using all the tools at hand. Learn how our senses may be used to discover nature. We will take a hike and use all our senses to discover seasonal changes.
Time Required: 1 hour | Grade Level PK-3
Winter Programs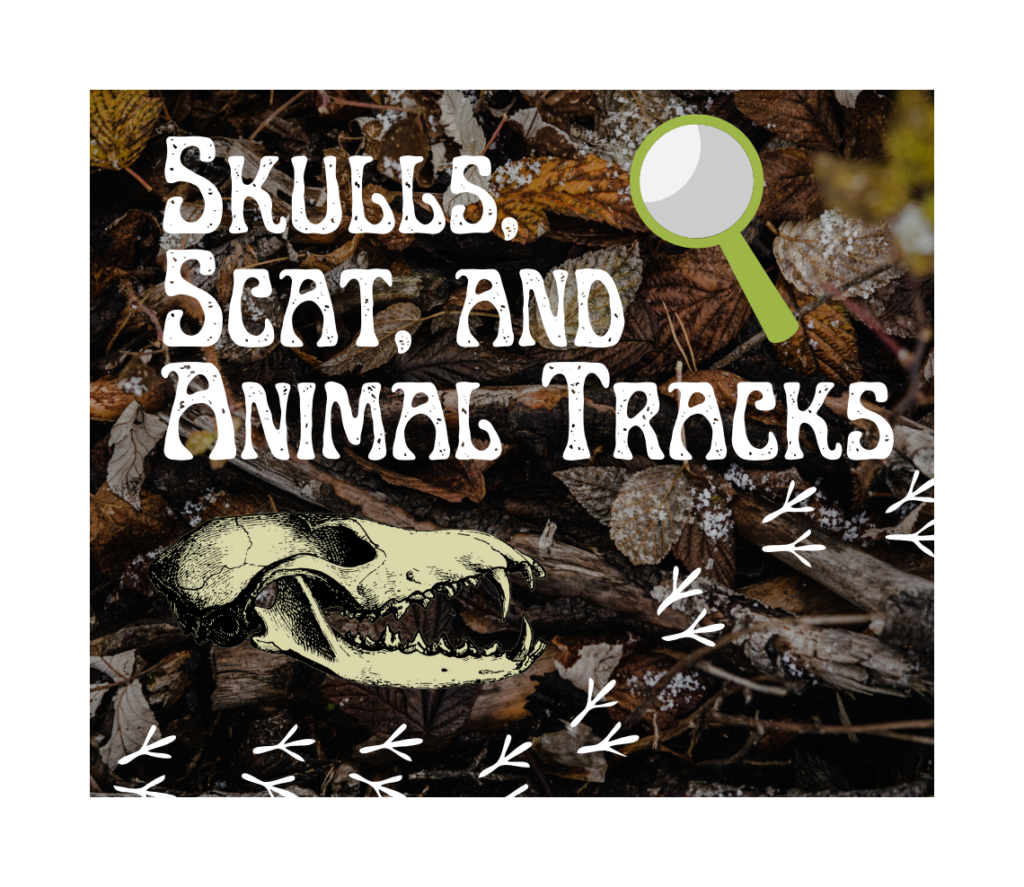 ANIMAL DETECTIVES – Skulls/ Scat and Animal Tracks – Become a nature detective and discover evidence left behind by wildlife, and use these clues to determine what animal species live in the area. Learn to recognize the tracks of some common animals, make an animal track, then go outside to look for signs of animals. $1 extra materials fee per student to make a plaster track.
Time Required: 1 hour | Grade Level: All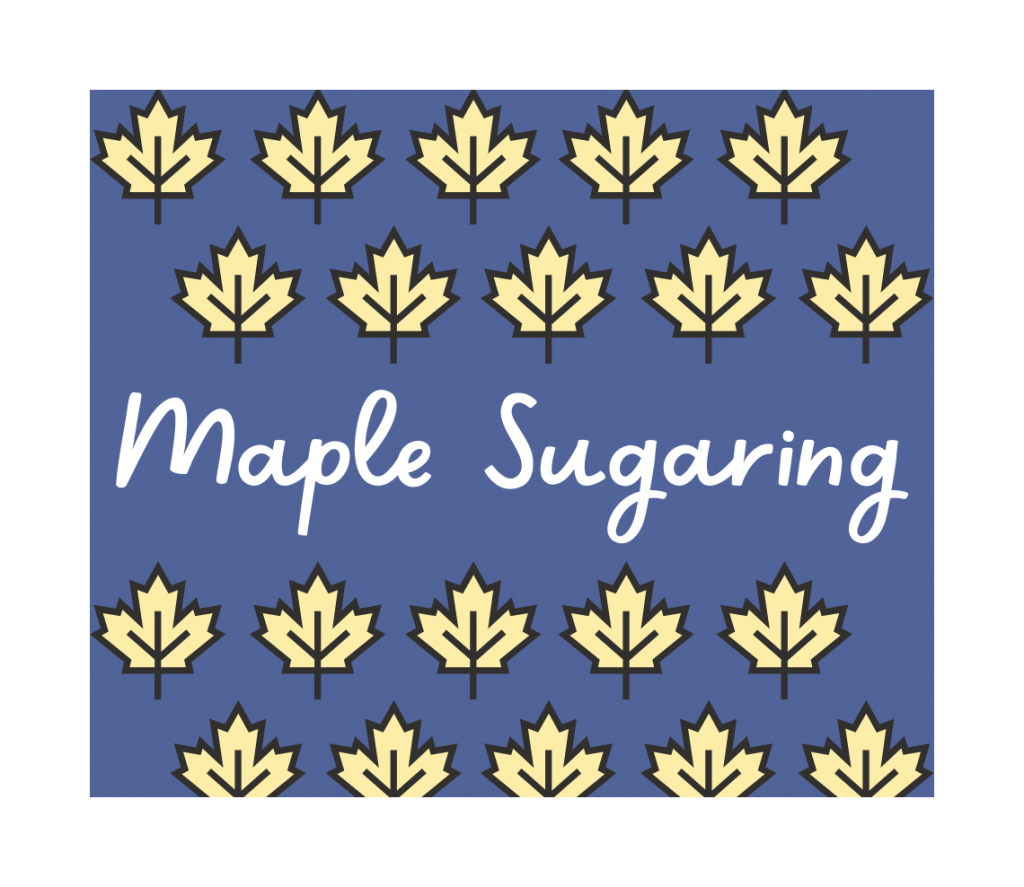 MAPLE SUGARING – (Seasonally during February and March) Making spiles, identifying trees, tapping, boiling sap. Have you ever tasted real maple syrup? Learn the process and how to make the tools you'll need to tap your own trees. It will yield the best syrup ever! Please note that classes are limited due to environmental conditions: sap and weather permitting.
$1 extra per student materials fee for ice cream and maple syrup.
Time Required: 1 hour | Grade Level: All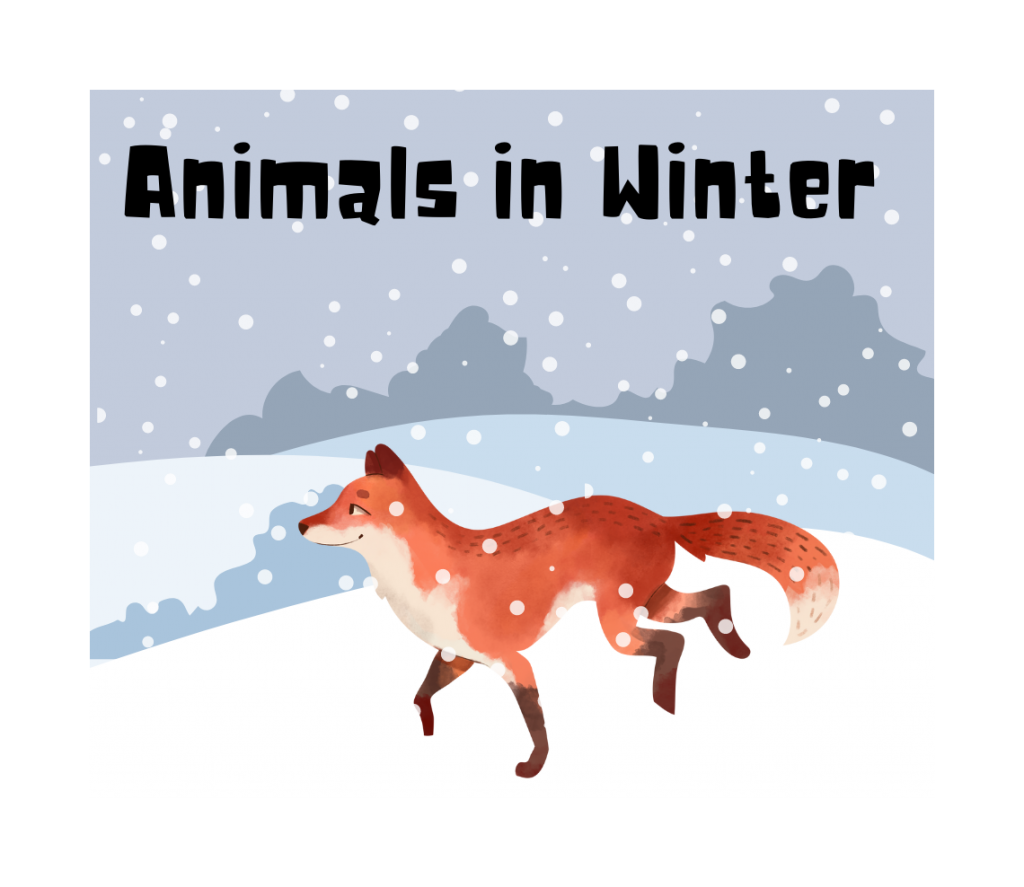 ANIMALS IN WINTER – What's going on in the woods? How do animals survive the winter? A felt board story of seasonal changes in the natural world. A visual exploration of the seasonal changes and their effect upon the wildlife living at the Ansonia Nature Center. Includes a nature walk.
Time Required: 1 hour | Grade Level PK-1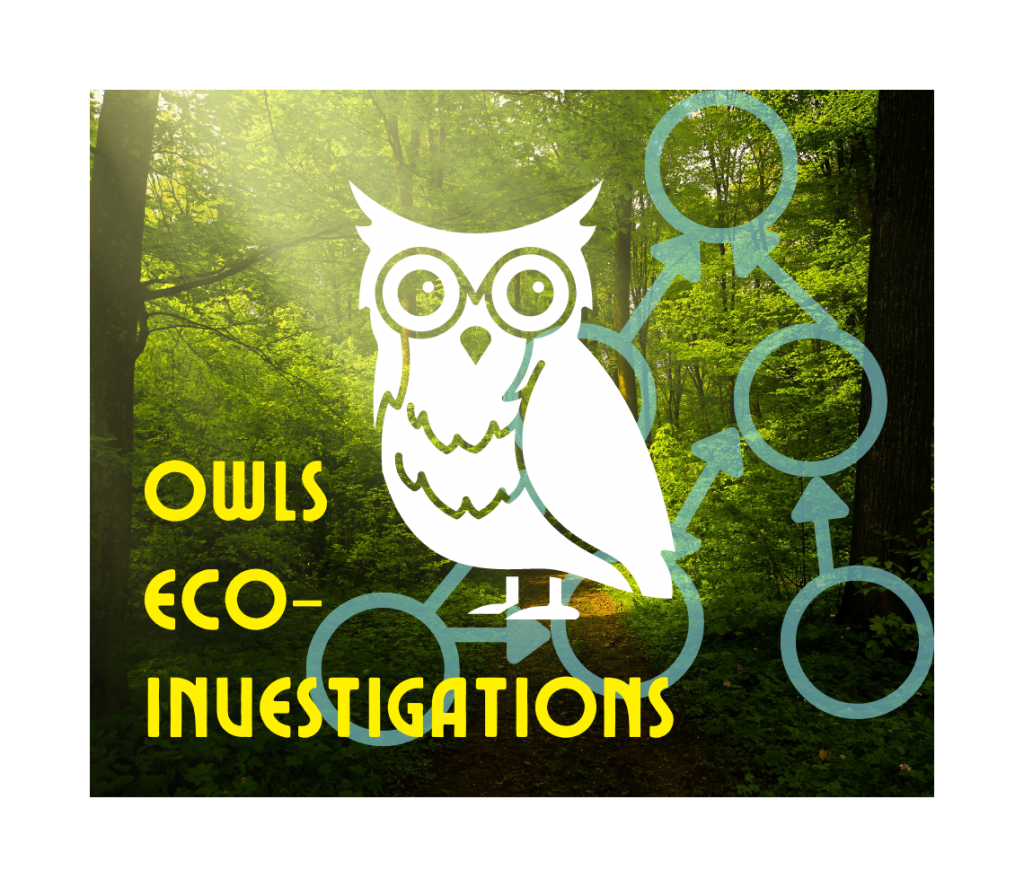 OWLS: ECO-INVESITAGATIONS – Food chains, owl prowling, pellet prying, use your owl eyes. A fun-filled class of surprise and discovery while learning all about our elusive but common nighttime birds of prey. Meet a resident owl ambassador. Owl pellet dissection is available on request. $1 extra per student materials fee if doing owl pellet dissection.
Time Required: 1 hour | Grade Level 3-6
Other Programs
Creature Feature
Wetlands/Watershed
Orienteering
Life Under a Log: the Forest Foodchain
Pollinator Power
Themed Nature Trail Walks
…..and more!