Ongoing Programs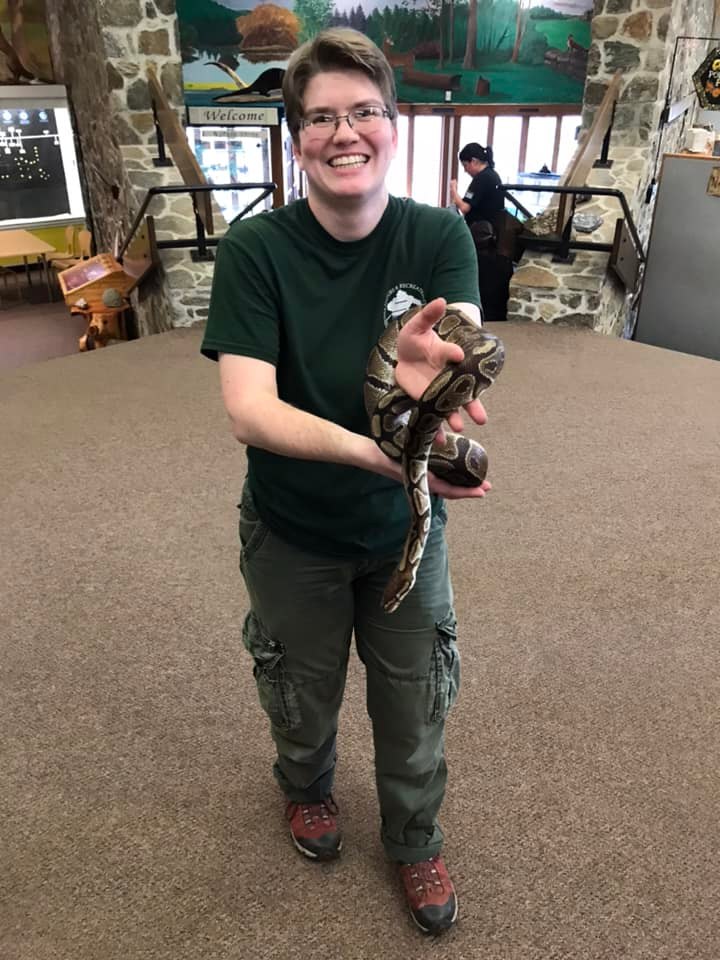 Every Saturday at 12 noon we present our weekly Creature Feature – FREE – no RSVP necessary!
Come to meet our furry, scaly, and feathery animal ambassadors. You'll have a chance to touch and hold them in this FREE family program for all ages! Learn how they came to us, what their wild relatives do, and how we care for them here at ANRC!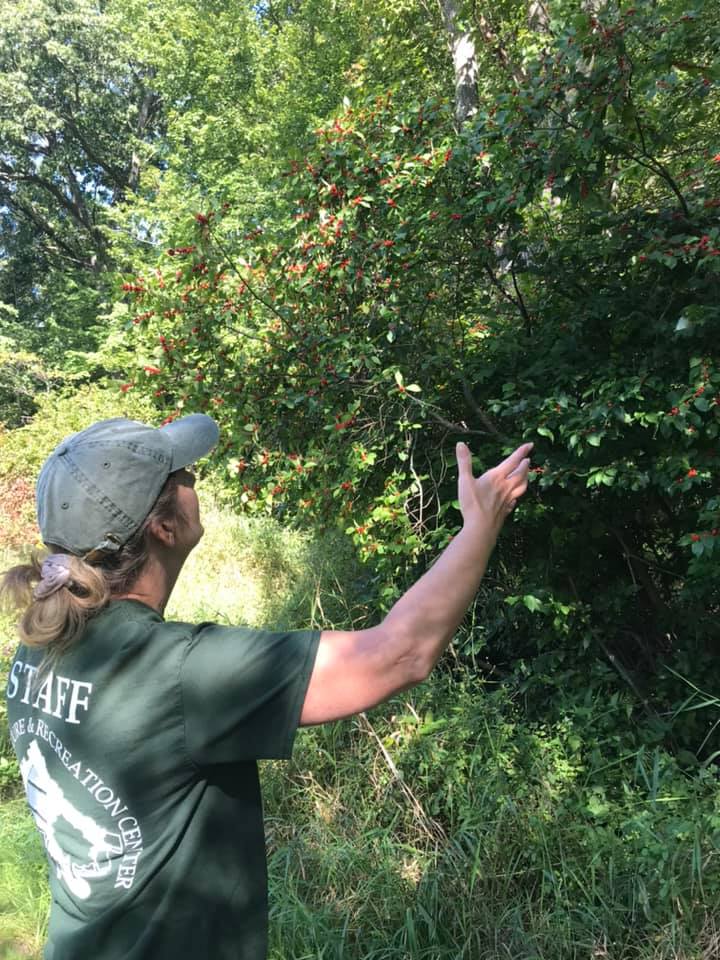 Every Sunday at 1 pm you can join a guided hike with one of our Park Rangers – FREE- no RSVP necessary!
Join a Nature Center guide on Sunday afternoons for fun, exercise, and learning. The length and choice of trail will be determined by the interests of the group! Who know what you will discover? Dress for the weather and wear suitable shoes. See our calendar listings for hikes with a specific theme.
Follow us on Facebook or sign up for our newsletter to get the latest updates on our upcoming programs.
Please register for all events calendar programs by emailing us ansnaturectr@ansoniact.org. Please include the number of attendees you would like to register, as well as a phone number and/or email to reach you by in the event of a cancellation.

Dates and times are subject to change.

Space is limited. Please register in advance.
If you would like to book a class for your school group or scouting organization, check out our Educational Programs.
See our: