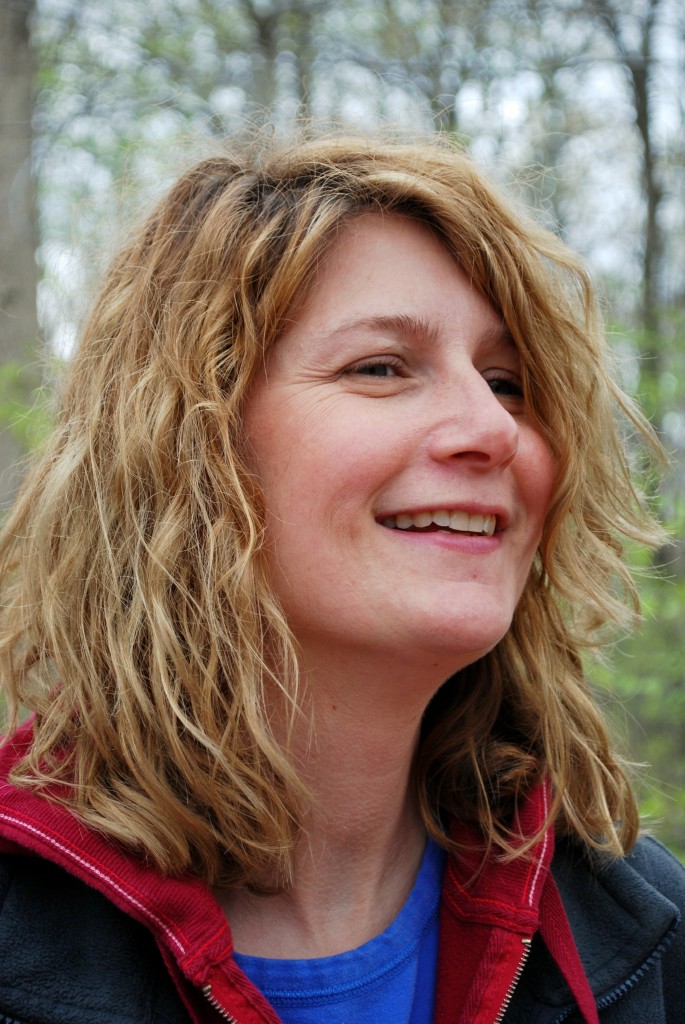 Alison Rubelmann
Director
Alison Rubelmann is the Director of the ANRC, where she has been employed since 1998. Prior to assuming the directorship at ANRC, she was the Assistant Director. Previous experience includes the US Forest Service, doing biological research. Her expertise includes taxonomy of vascular plants, habitat management, species identification, and project management, and two decades as a natural science educator. She holds an Associate Degree in Applied Science and a B.S. in Biology.
You can contact Alison at: arubelmann@ansoniact.org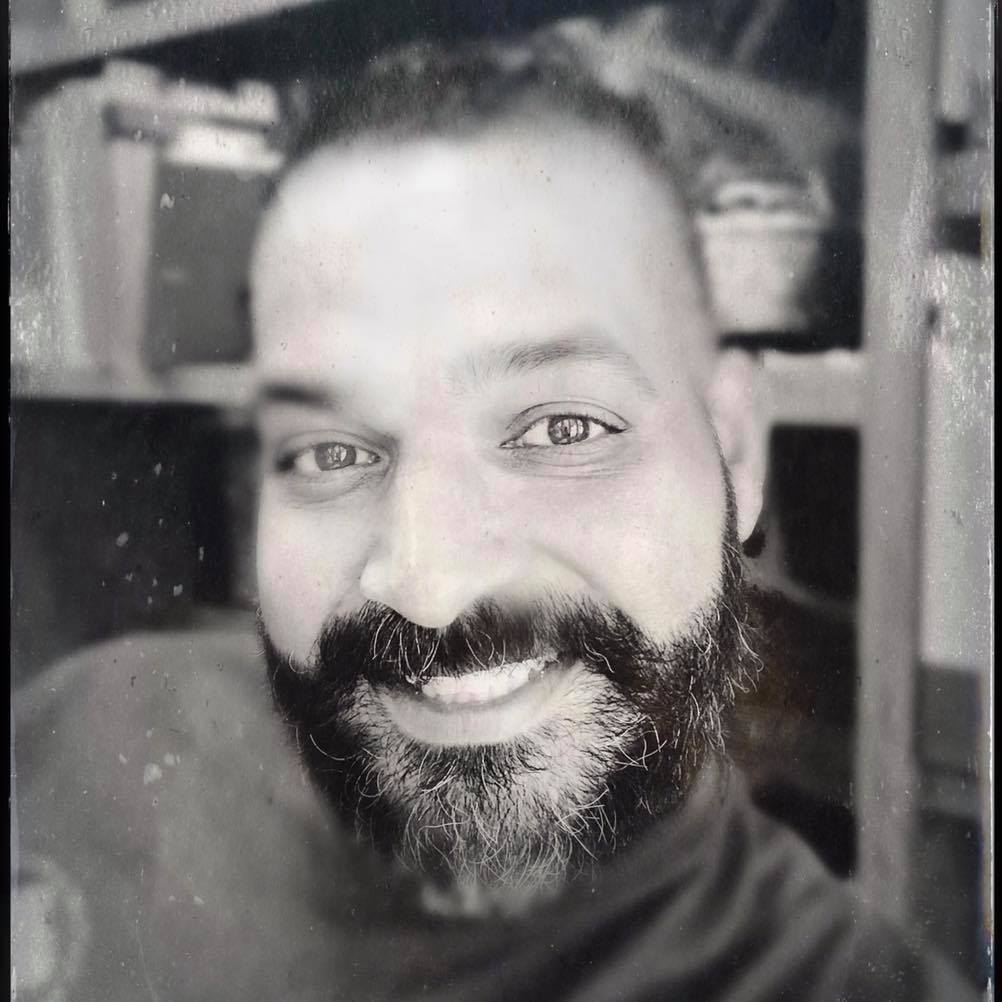 Daniel L. Bosques
Assistant Director
Director of Education
"Ranger Dan" began working at the ANRC in 2015 and was formerly the Executive Director for the Derby Historical Society. Daniel holds a Bachelor's Degree in Anthropology with a minor in Environmental Science and specializes in fundraising, grant writing, conservation projects, volunteer coordination, historic landmark preservation, and primitive technology. Among his interests and hobbies are antiques, spending time in nature, and playing make-believe with his children Nathanael and Emma. Daniel is a resident of Ansonia, where he is a Commissioner for Conservation, Historical, and Historic District Commissions.
Contact Daniel to schedule a class by email at dbosques@ansoniact.org  or by phone at (203) 736-1053.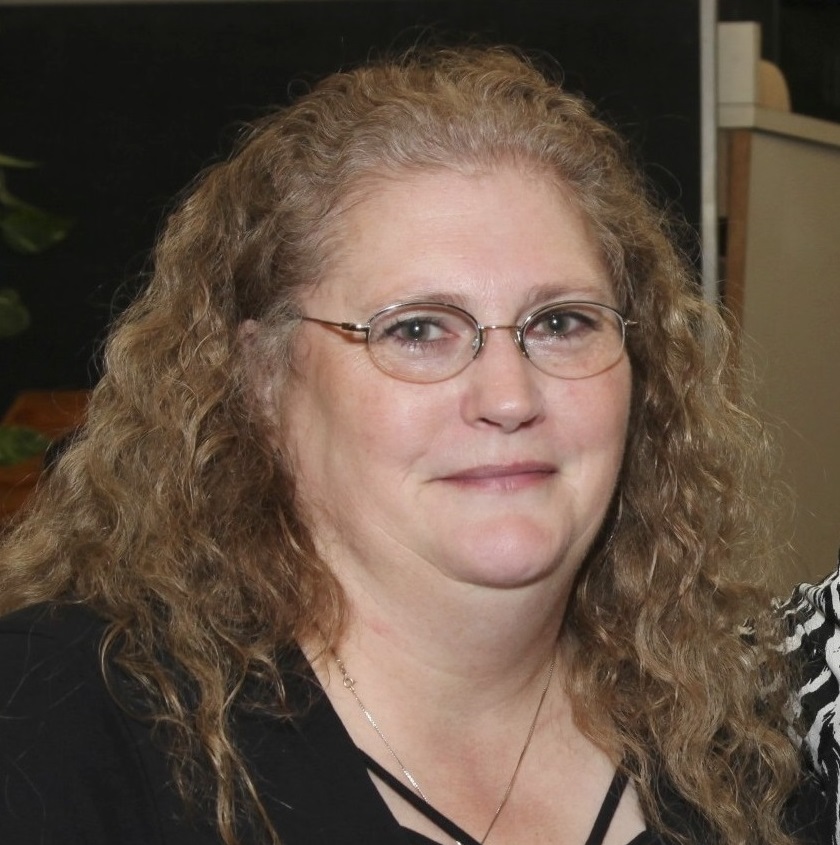 Dawn Sotir –
Park Ranger Environmental Educator
Ranger Dawn has been a staff member of the ANRC for over fifteen years. She has a wide expanse of knowledge, including, but not limited to; sustainable living, colonial history, environmental education, wildlife rehabilitation, farming, spinning, gardening, knitting, and weaving.
When not at the ANRC, Dawn works at the Derby Historical Society where she reenacts daily life from the colonial era while teaching local history to her students. Dawn is at home at Coon Hollow Farm in Oxford, where she raises a menagerie of animals.
Evelyn Kubik – Park Ranger
Environmental Educator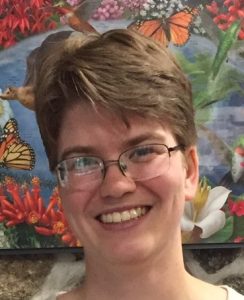 Ranger Evelyn, an animal-lover from an early age, grew up on a steady diet of The Magic School Bus and climbing trees.
After graduating from Towson University with a BS in Biology, they did a couple seasons of avian field research, most notably working one summer on a bluebird research study in Montana.
However, as much as Evelyn enjoyed the solitude of climbing up mountains at sunrise, they realized that what they really wanted was to be able to share their passion for nature with others, and to work to promote good environmental stewardship. Thus, they returned to Connecticut to become an environmental educator. When not hiking in the woods looking at birds, Evelyn enjoys drawing, riddles, and hula-hooping, and can recite Edgar Allen Poe's 'The Raven' from memory.
Jeremy Douglas – Park Ranger
Environmental Educator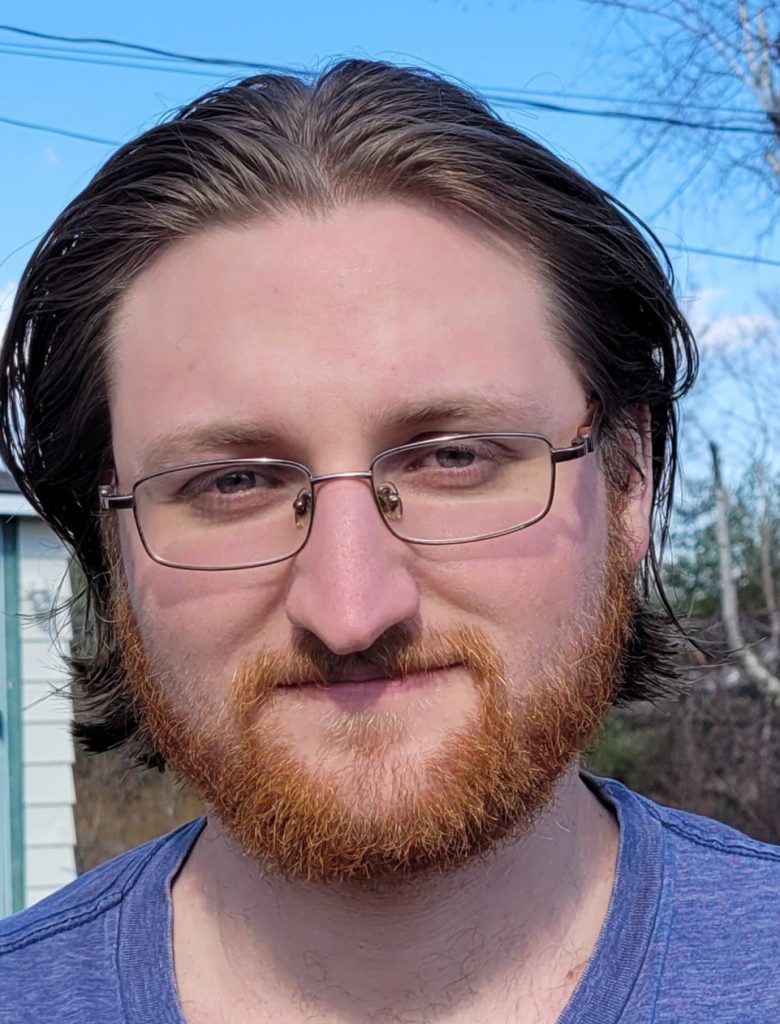 From a very young age, Jeremy was always been interested in life on earth and in the solar system. He grew up watching Nature and Space documentaries, which spurred his interest for discovery. When he was younger, Jeremy would often find himself outside exploring, and began question the things around him. He and his family would grab blankets and lay under the stars for hours chatting and discussing things about our world and beyond.
Ranger Jeremy hopes to continue educating people about the wonders of life, and plans to continue his education around a scope beyond life on our own planet as an Astrobiologist.