FREE ADMISSION
Nature Center/Office Hours: 9am to 5pm, every day (except major holidays)
Park Hours: Sunrise to Sunset
(203) 736-1053
ansnaturectr@ansoniact.org
10 Deerfield Lane
Ansonia, CT 06401
The Ansonia Nature and Recreation Center is a city-owned and operated park located in Ansonia, Connecticut.
Once a small family-owned dairy farm, the park is laced with two and one-half miles of nature trails. The land encompasses 156 acres of wooded hills and grassy fields bisected by streams, a two-acre pond, wet meadows, and an upland swamp. The site is a wonderful microcosm of a typical Connecticut landscape that provides sanctuary to many species of New England flora and fauna (Download our Trail Map here). A portion of the park has been dedicated to recreational soccer fields, as well as several acres reserved for community gardening and a large playscape for younger children.
There's lots to do here at the Ansonia Nature & Recreation Center!
---
Icons made by Freepik from www.flaticon.com
---
Hiking Trails
Our over 3 miles of trails are open year-round from dawn to dusk. Click for our trail map, and for descriptions of our five trails.
Motor vehicles, horseback riding, and bicycling are NOT permitted.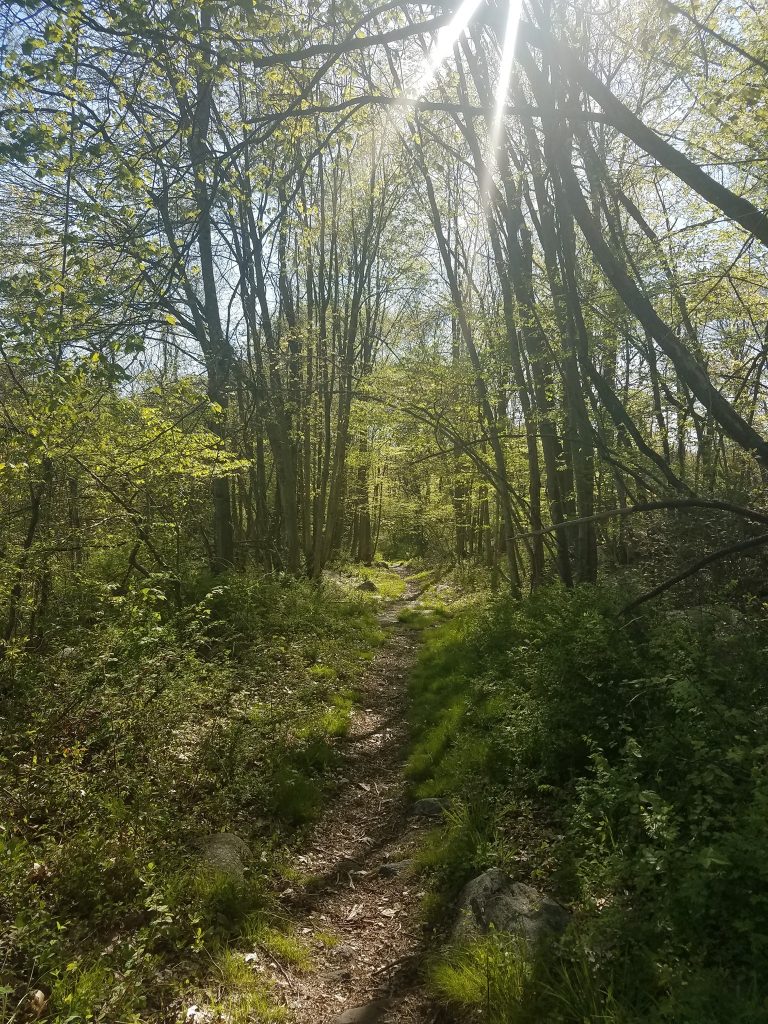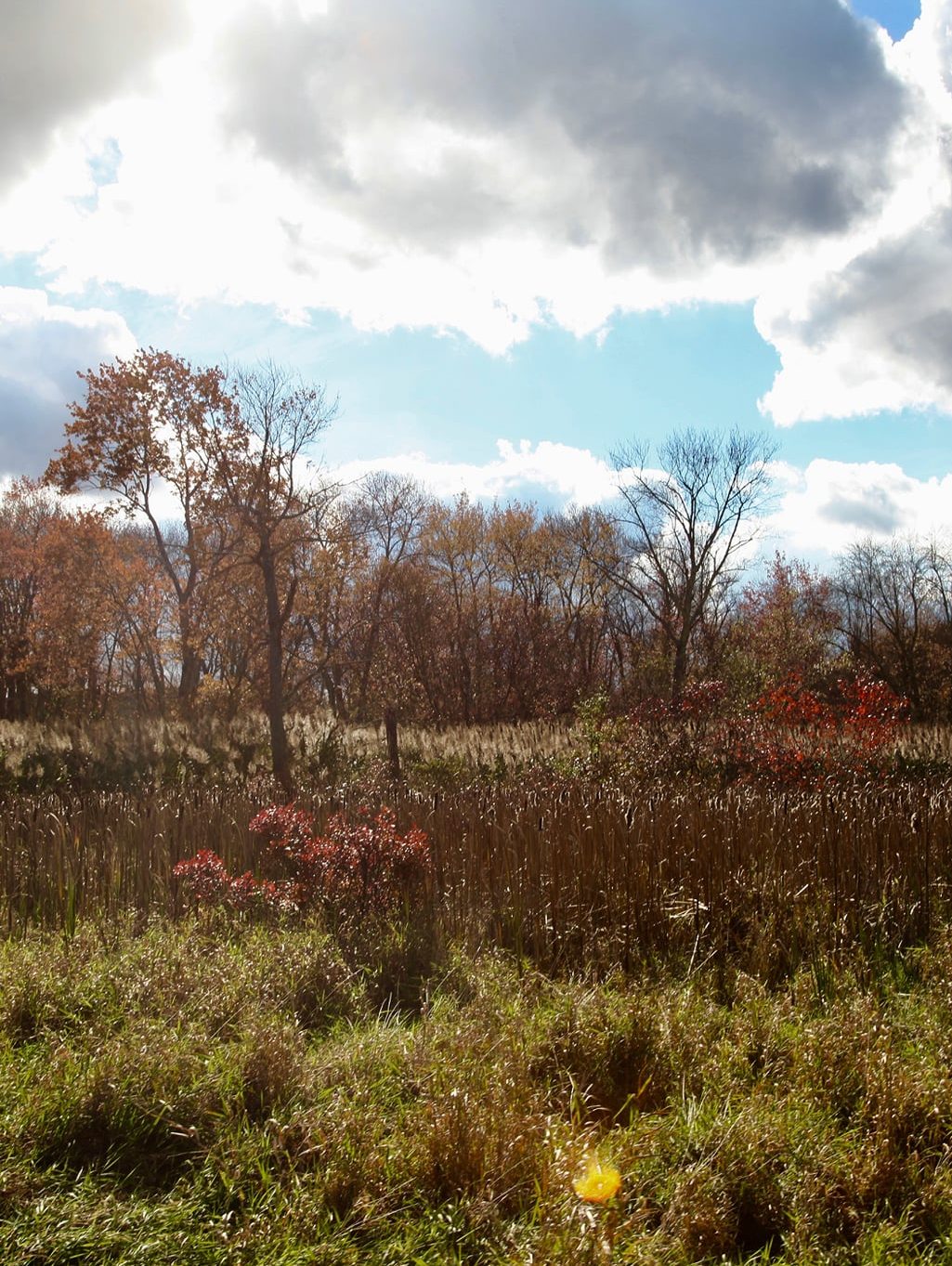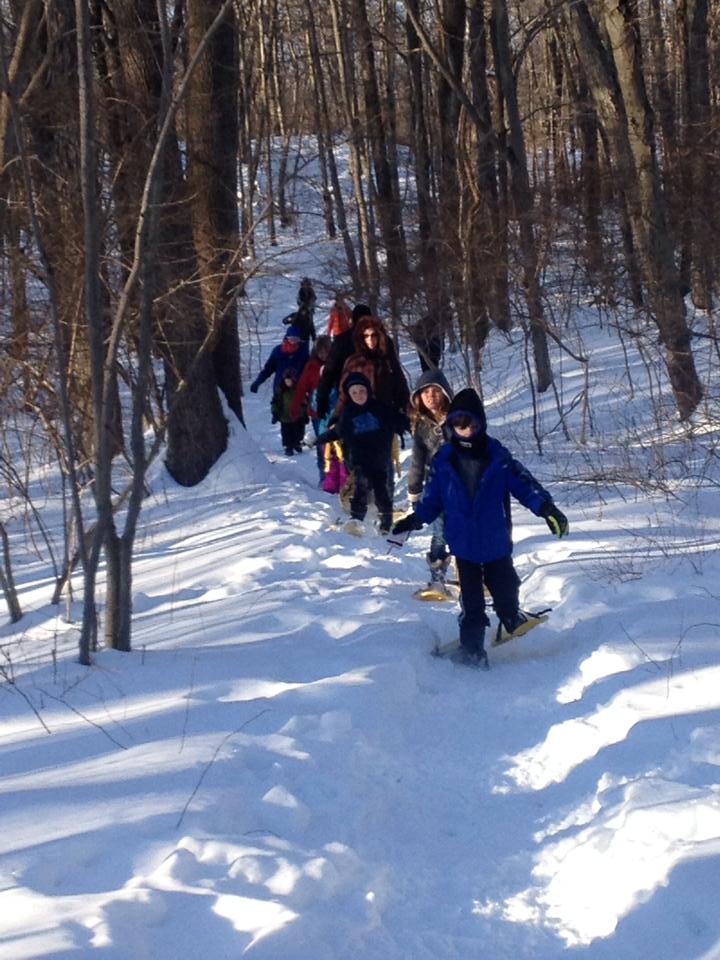 ---
Animals & Exhibits

The Ansonia Nature & Recreation Visitor Center houses several exhibits, and provides space for our animal ambassadors. The unique visitor center, also known as the Schumacher Pavilion, was constructed in 1977 from Connecticut stone and glass and is also the hub of the park with classrooms, a nature store, a small natural history library, and office space.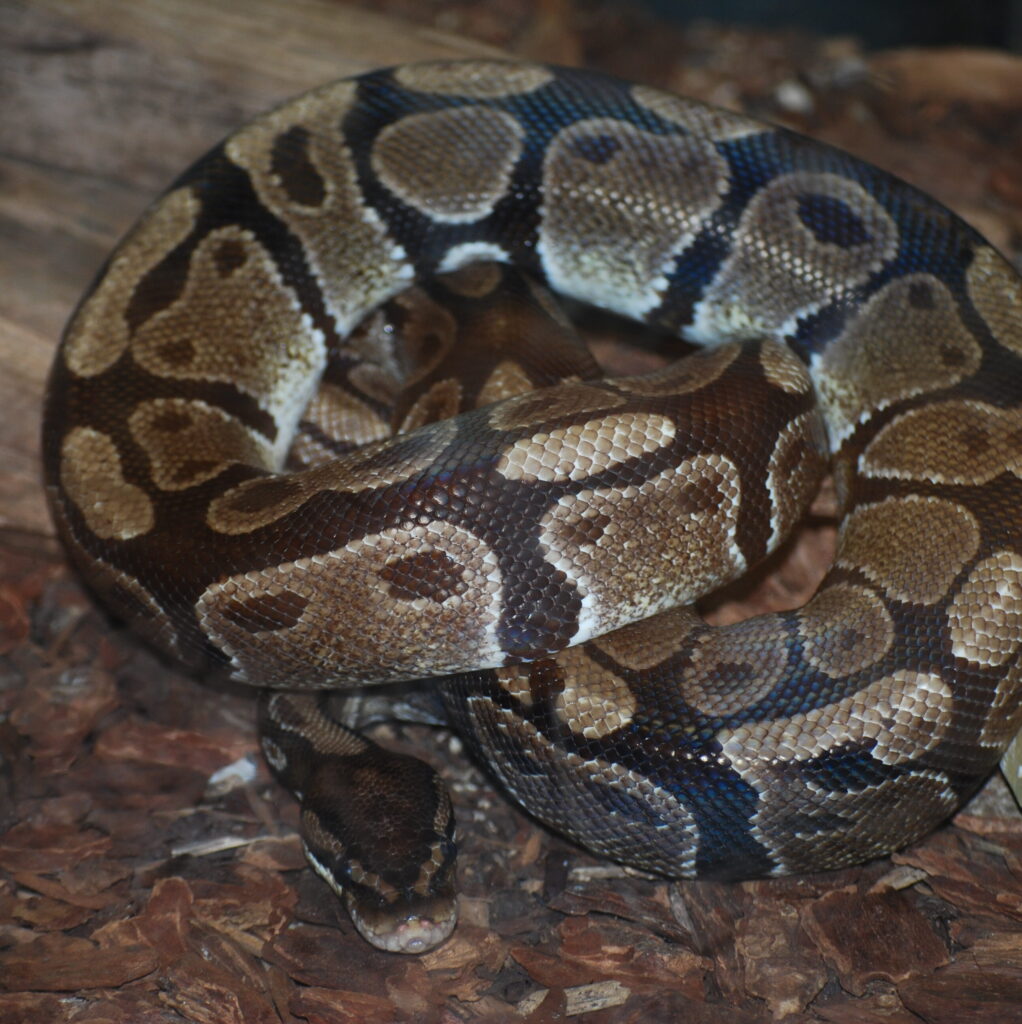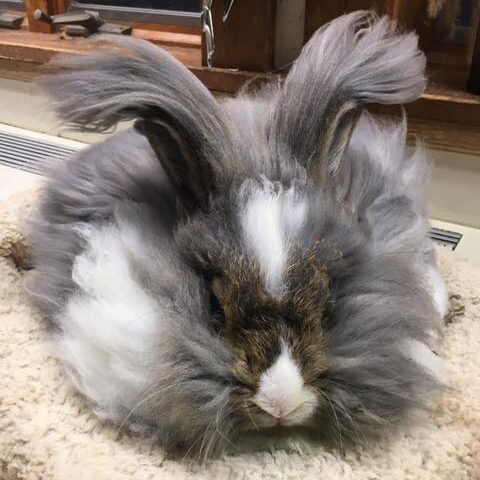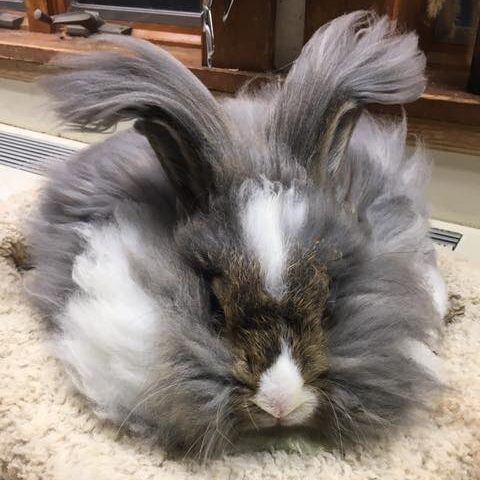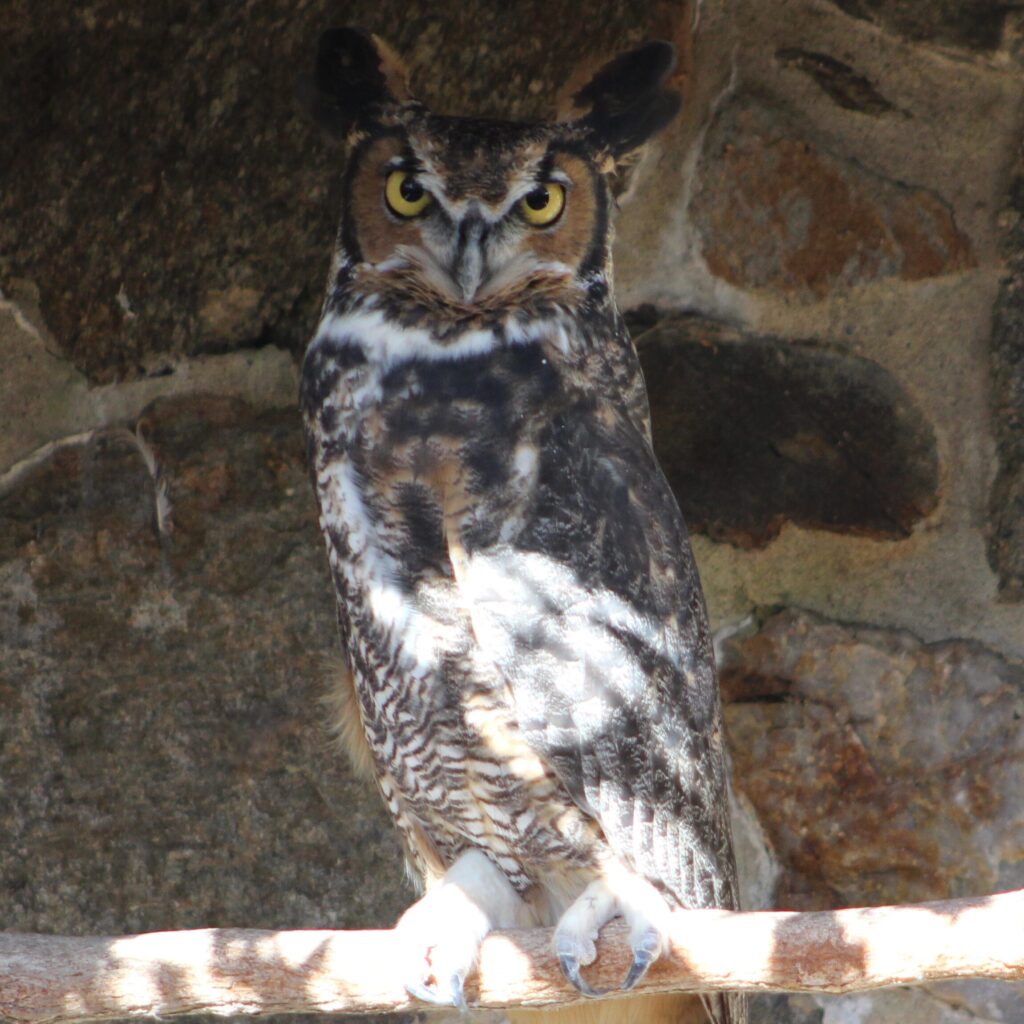 ---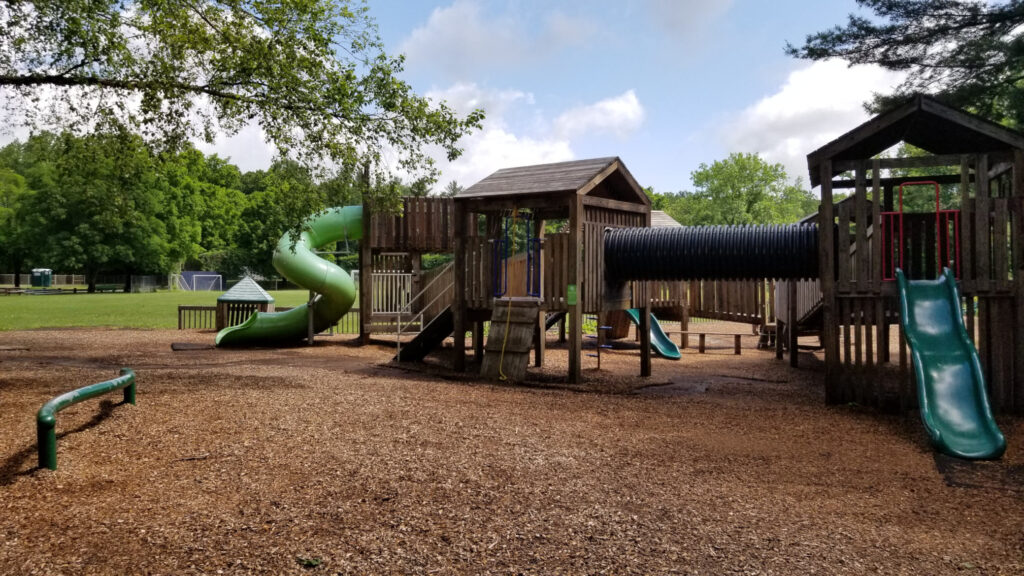 Playscape
Built in 2016 thanks to Connecticut Basement Systems, our wooden playground remains one of our most popular attractions. There are several picnic tables available around the play area for picnicking.
Enjoy yourself, but please remember:
No littering
No smoking
No food or beverages on playground
No pets, bikes, or skateboards
Shoes must be worn at all times
Parents are responsible for their children
Be respectful of others and our park
---
Picnic Pavilions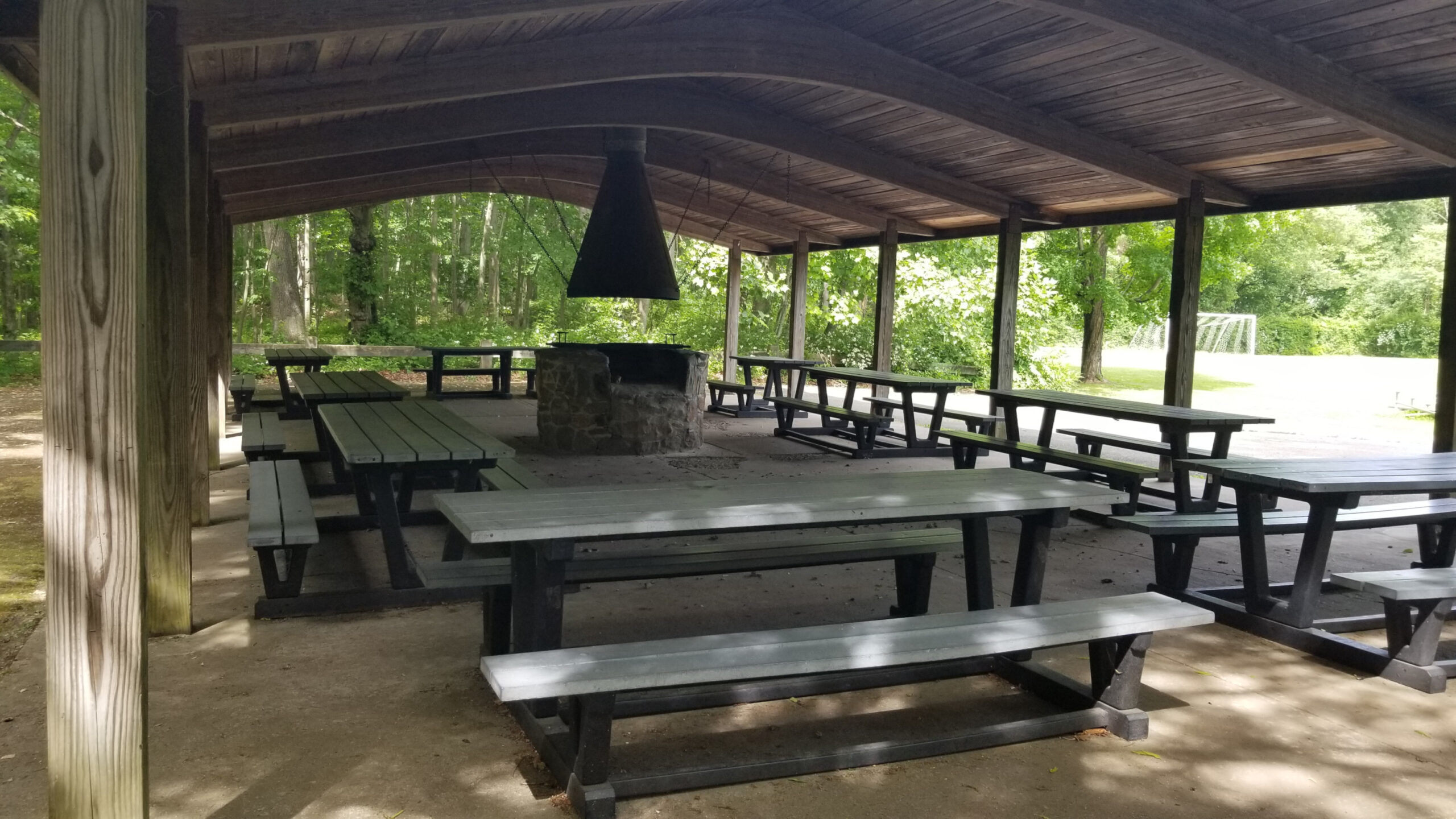 We have two pavilions available by reservation. Call (203-736-1053) for availability. Rental is free for Ansonia residents, with a returnable security deposit (Rental fee is $125 for non-residents). Click for more information about pavilion rental.
---
Events & Programs
Follow us on Facebook or sign up for our newsletter to get the latest updates on our upcoming programs.
Here at the Ansonia Nature Center, there's always something happening! Our two recurring weekend programs are Creature Feature every Saturday at noon, and our Guided Hike every Sunday at 1:00. We also offer a wide variety of programs for kids and adults throughout the year – See our Calendar for upcoming events.
If you are interested in scheduling a class for your school or scout group, see our Educational Programs.
---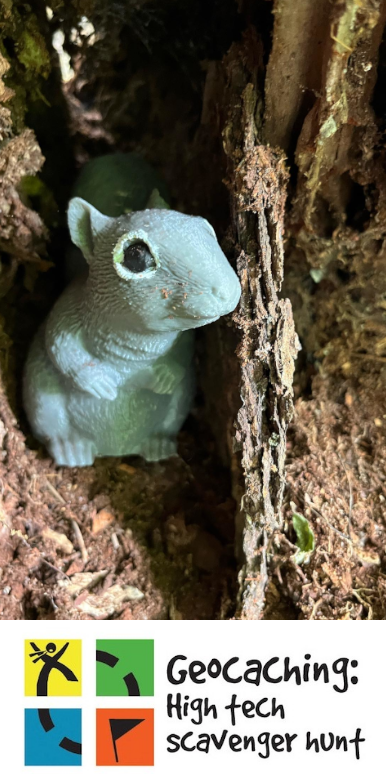 Geocaching
Are you looking for a fun way to exercise the body and mind?
Try Geocaching.
It is a real-world, outdoor treasure hunting game using GPS-enabled devices.
Go to geocaching.com to choose one of millions of geocaches hidden worldwide.
Use your smartphone app or GPS to navigate to the geocache (container).
Keep an eye out so you can spy the cache's camouflaged hiding place.
Once you find the cache, sign the logbook, exchange one item for another and put everything back like you found it.
Follow the most basic rule of geocaching: Leave No Trace during your hunt.
HAVE FUN!
Self-Guided
Trail
This trail has easy terrain with a narrow boardwalk through wet areas. Informational signs along the way will draw your attention to features of interest. Look for cardinal flowers, sweet pepperbush, skunk cabbage, and cinnamon fern. Deep, rich soils provide for tulip poplar, birch, oak and beech trees. Listen to the frogs calling in the springtime from the vernal pools.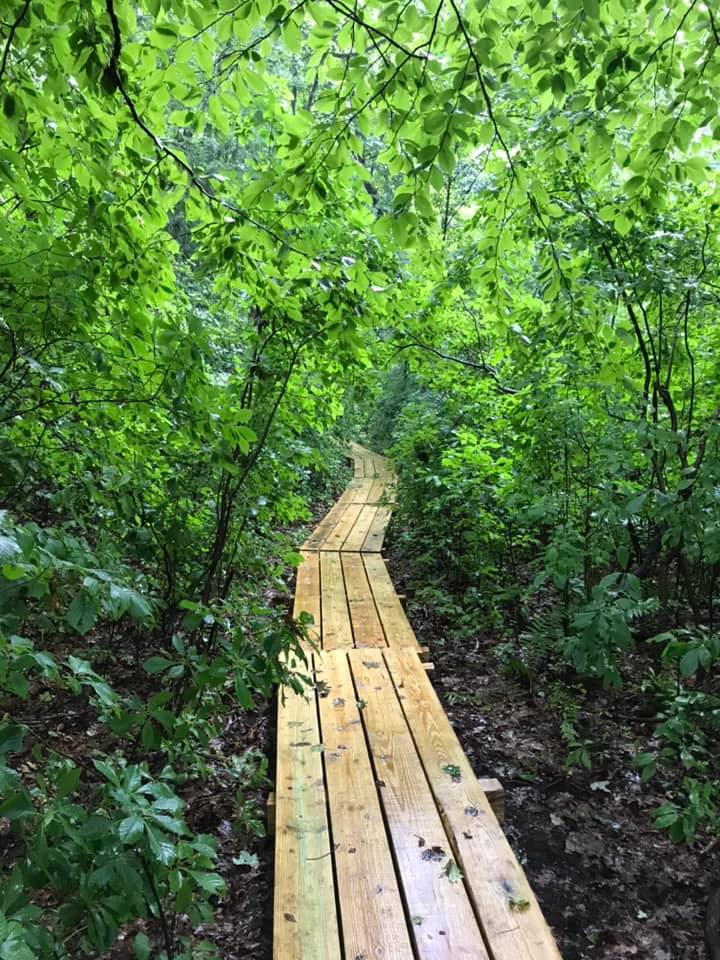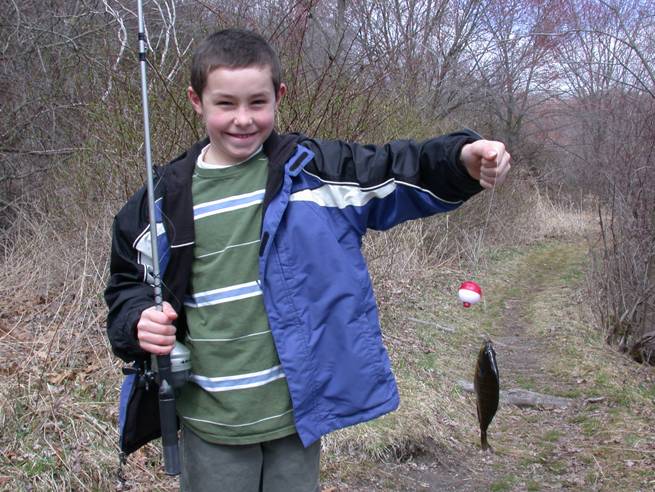 Fishing
You can go fishing at Red Wing Pond! There are two receptacles located near benches for recycling used fishing line. Kids under the age of 16 do not need a fishing license – for more information, visit DEEP's CT Fishing site.
Birding
Catch the action from our Bird Feeder Viewing Station, located in the Nature Center. Or talk a walk along one of our scenic trails for ample birding opportunities.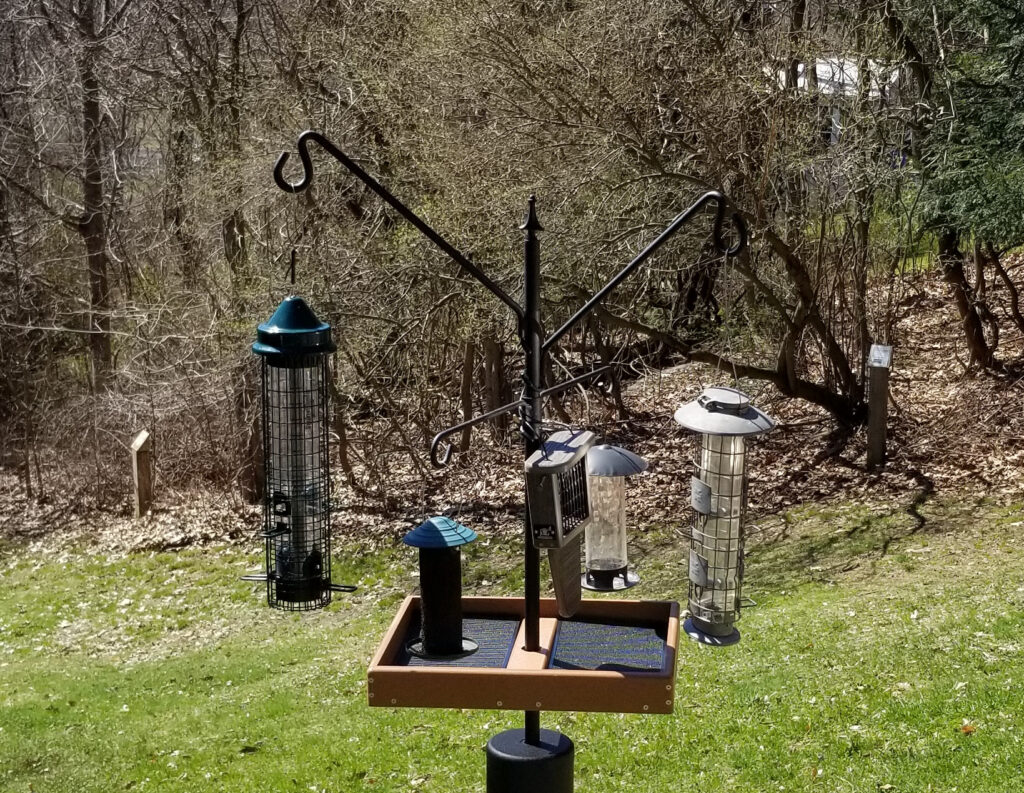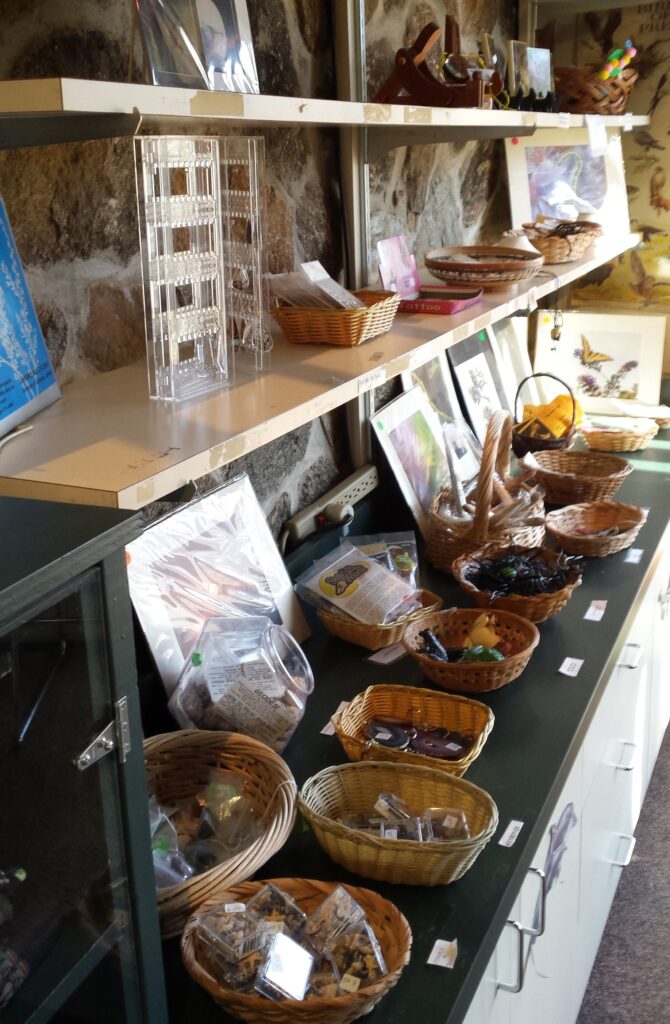 Nature
Store
Looking for the perfect gift for your hiking or birding buddy? Have a child in your life that loves nature as much as you do? Check out our Nature Store! We have gifts for children of all ages. All of the profits from our store go towards the care of our animals!
Come stop by and take a look!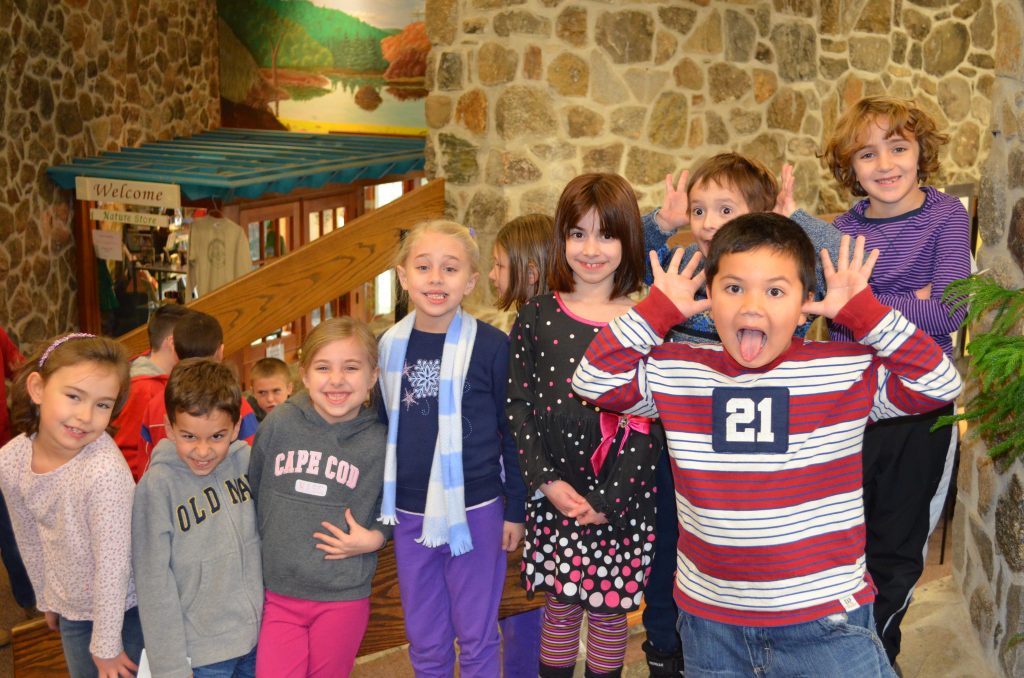 Birthday
Parties
Unfortunately, we are not able to offer birthday party packages at this time.




Field
Trips
Here at the Ansonia Nature and Recreation Center, we offer a variety of educational programs focused on environmental science and natural history to school groups and scouting organizations. We're happy that you have chosen the Ansonia Nature Center as your destination.