There are lots of ways to get involved and show your support for the Ansonia Nature & Recreation Center!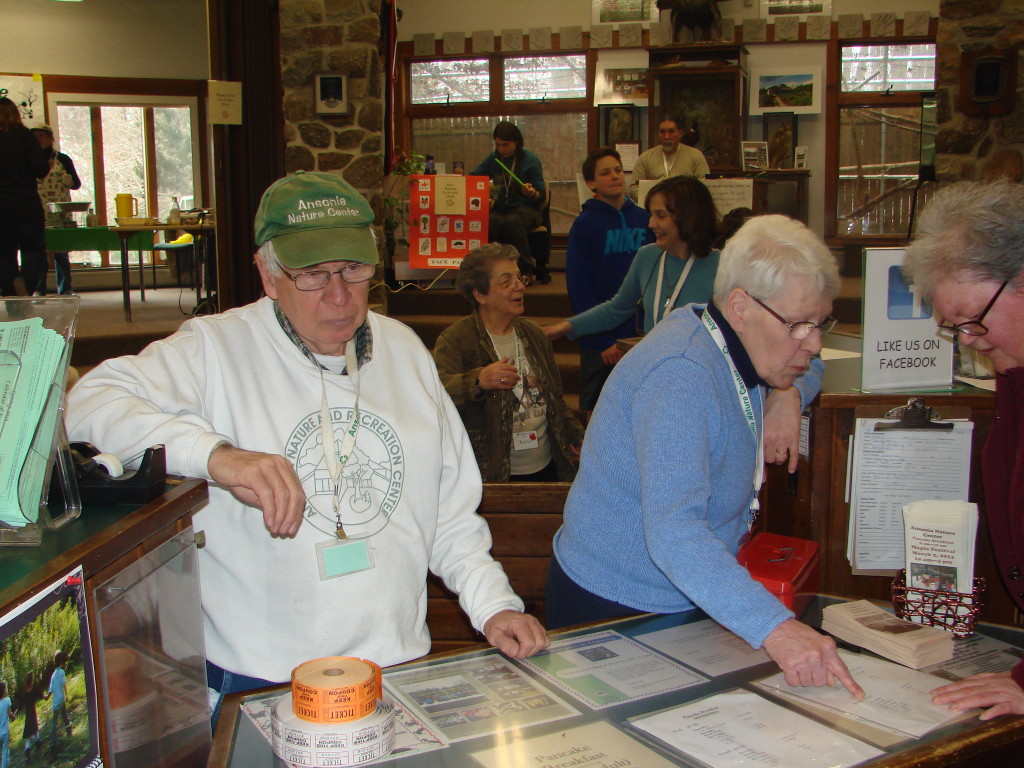 The Friends of the Ansonia Nature Center, Inc. is a non-profit 501c3 organization which consists of nature-loving adults and children. The Friends have provided volunteer and financial support for the park, it's programs and staff ever since. FANCI Members receive exclusive discounts on programs and in our Nature Store!
---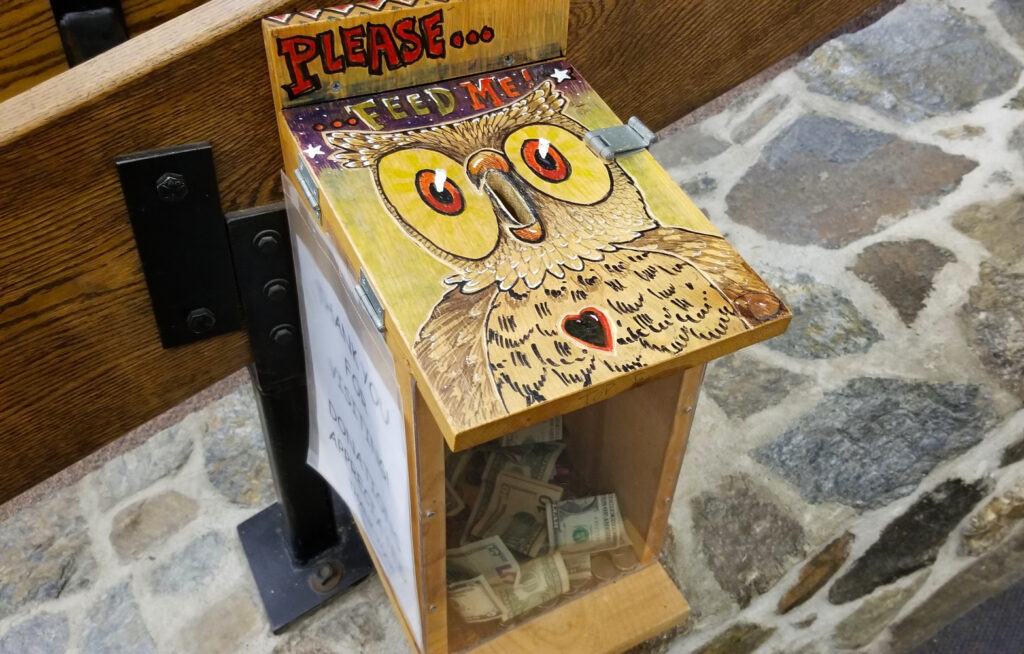 The City of Ansonia pays the Nature Center's building costs and pays for the staff to run the building, but there is not much left over in the budget for education, animal care and other projects. Donations take care of our animals, buy supplies for our educational classes, and maintain our grounds.
---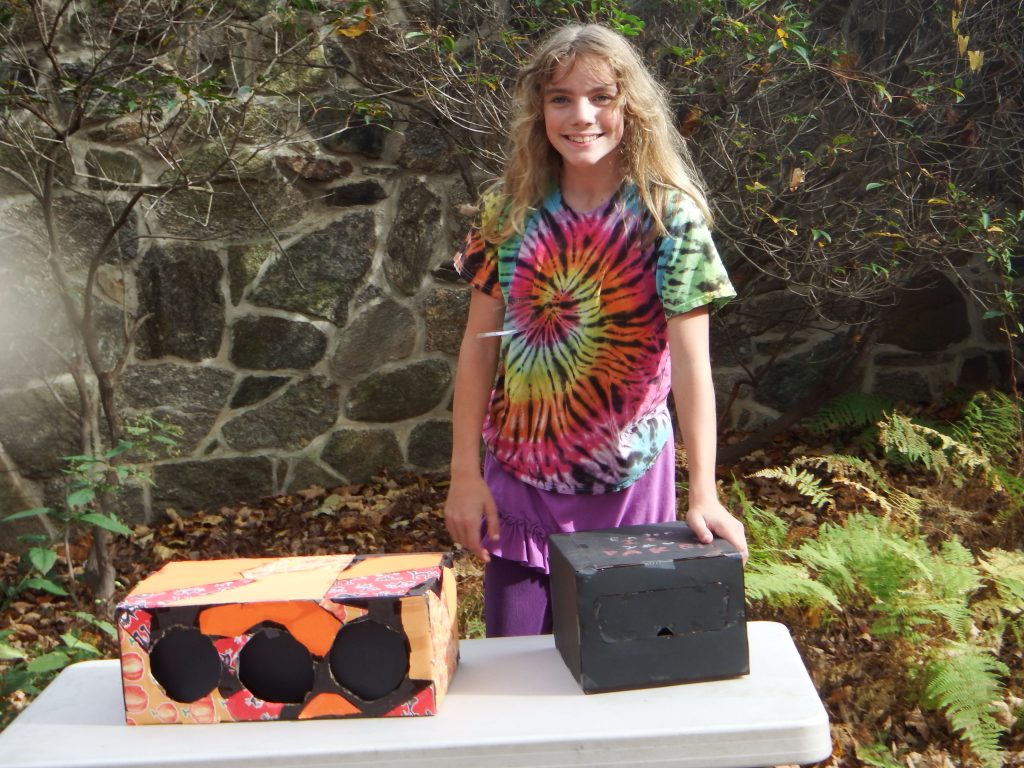 The Ansonia Nature and Recreation Center welcomes new volunteers who are willing to help with environmental education, animal care, birthday parties, trail maintenance, mailings, special events, and more! Volunteers are an essential part of the Nature Center. Whether you are a student in high school, or a retired resident of our community, whatever your interest or availability, we offer a variety of exciting opportunities throughout the year.
---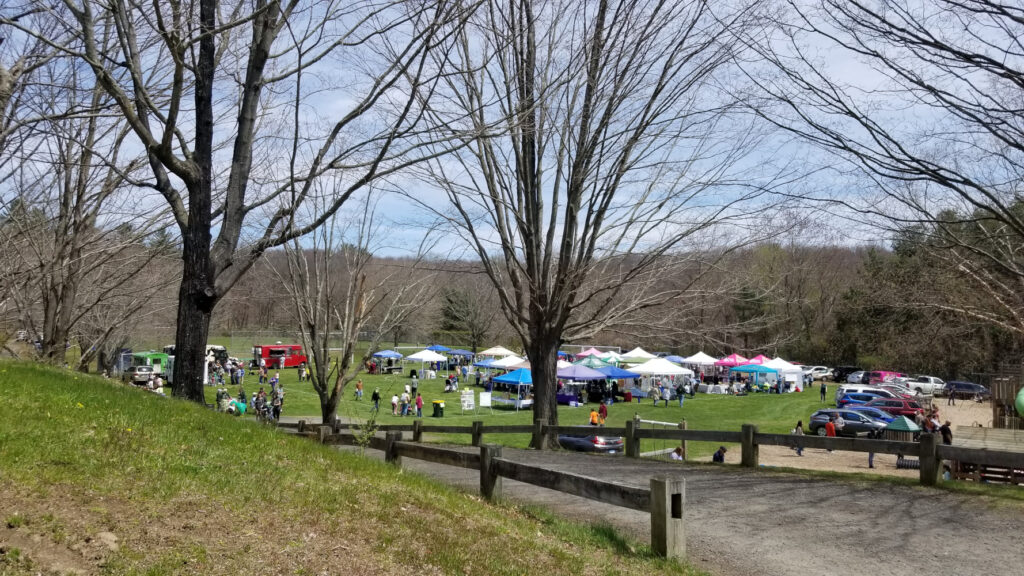 Are you looking for college credit? The Ansonia Nature Center has many different types of internships, including Animal Care, Assistant Teacher, Landscape Designer, and Event Coordinator. If you need something, contact us and we will work with you to develop an internship that suits your needs.