Saturday, April 29th, 2017
10am-4pm
Join us in celebrating Earth Day!
Exhibitors, vendors, live demonstrations, live animal shows, hikes, crafts, raffle, bake sale, and more!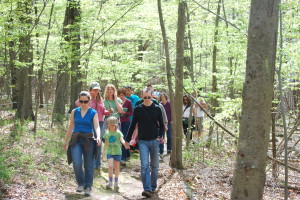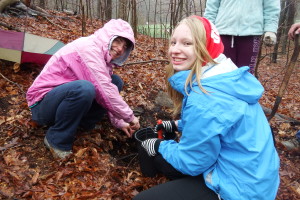 Schedule of Events
10:00am    Opening Ceremony – with Ranger Dan
10:15am    Hill Side Plantings (Jr. Rangers & ANC Staff)
10:15am    Tree ID Hike – with Ranger Jessica
11:15pm    Birds of the ANC – Presentation and Hike
                           With Corey O'Keefe of CT Audubon
12:00pm    Live Animals with James Tully of "Featured Creatures"
1:00pm      Sugar Maple Tree Planting
2:00-4pm  Grandmother Turtle Mask Making ($5/ea.)
2:30pm      Amphibian Search with Alison & Wendy
3:30pm      Raffle Winners Drawn!
4:00pm      End of Earth Day Celebration!