We're Looking For Volunteers!
Would you like to help with our Earth Day Celebration? We need people to: sell raffle tickets, manage the Nature Store, sell baked goods, park cars, lead guided hikes, make crafts with kids, and more! Send us an email at ansnaturectr@ansoniact.org and tell us how you would like to help out!
Saturday, April 27th, 2018
10am-3pm
Join us in celebrating Earth Day!
Exhibitors, vendors, live demonstrations, live animal shows, hikes, crafts, raffle, bake sale, and more!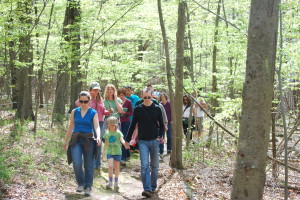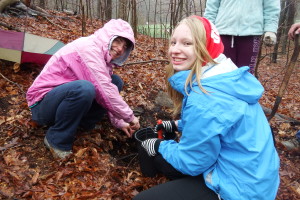 Tentative Schedule of Events
10am: Opening Ceremony
10:30am: Plantings in ANC's Bioswale
11am: Tree ID
12:00pm: Featured Creatures with James Tully
1pm: Vernal Pool Hike with Wendy
1:30pm: Preparing Garden Beds in ANC's garden
2pm History Hike with Dan
2:30pm Raffle Winners Drawn
3pm End of Earth Day Cdelebration
Exhibitors & Vendors: Coming soon!