Pavilions are available by reservation only. Call the Ansonia Nature Center (203-736-1053) for availability. There is NO fee for Ansonia residents and a $125.00 rental fee for non-residents. Please bring an ID verifying that you are a resident. In addition, there is a $200 clean-up deposit due for both residents and non-residents, which will be returned to you once an ANRC staff member has walked the pavilion after your event and confirms that the grounds were as we had left them before the event began. The applicant is responsible for retrieving the deposit fee after the event. Rental fees and deposits must be made using separate checks.
Pavilion Rental Application Form
Fires are allowed in the fire pit and in the fireplace in both pavilions. Those booking the pavilion are responsible for bringing their own firewood. Firewood is not available for purchase on-site. There is NO electricity or water at either site.
Pavilion #1 has a central fire pit with a grill top that can be used for cooking. There are bocce and horseshoe courts at the pavilion; ask a staff member if you'd like to borrow equipment to play. Playing fields across from the pavilion that can be requested for use if they are not booked for an athletic event.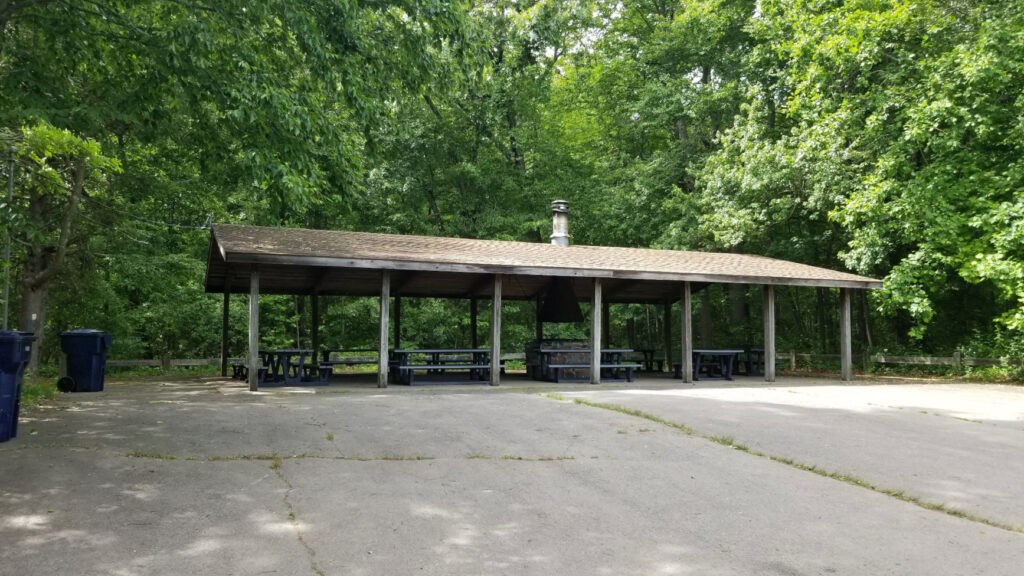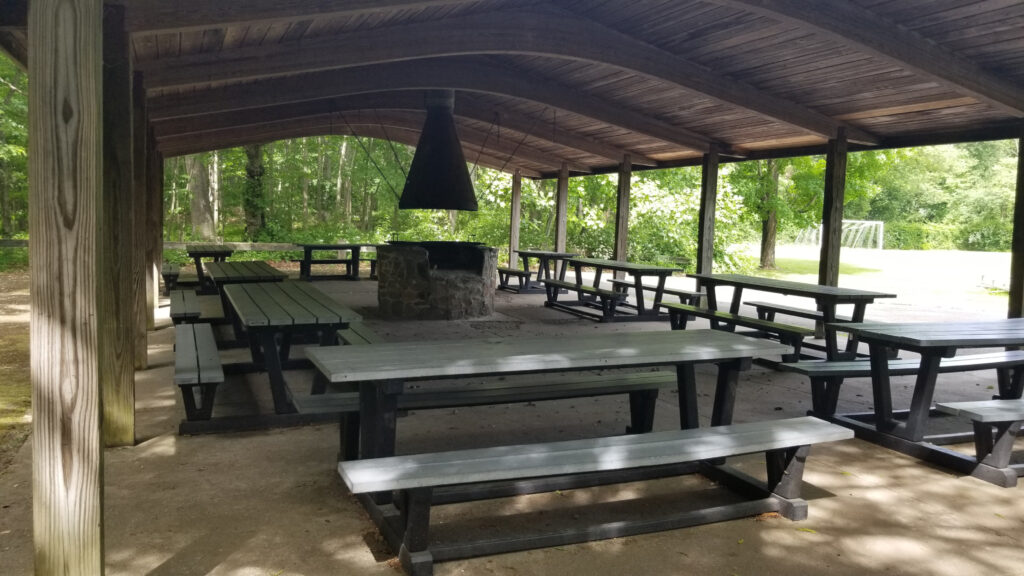 Pavilion #2 is located behind Red Wing Pond House Preschool, adjacent to Red Wing Pond. It does not have a grilling area but does have a fireplace. This pavilion is smaller and cannot comfortably hold as many people as Pavilion #1, but it has views of the meadow and the pond.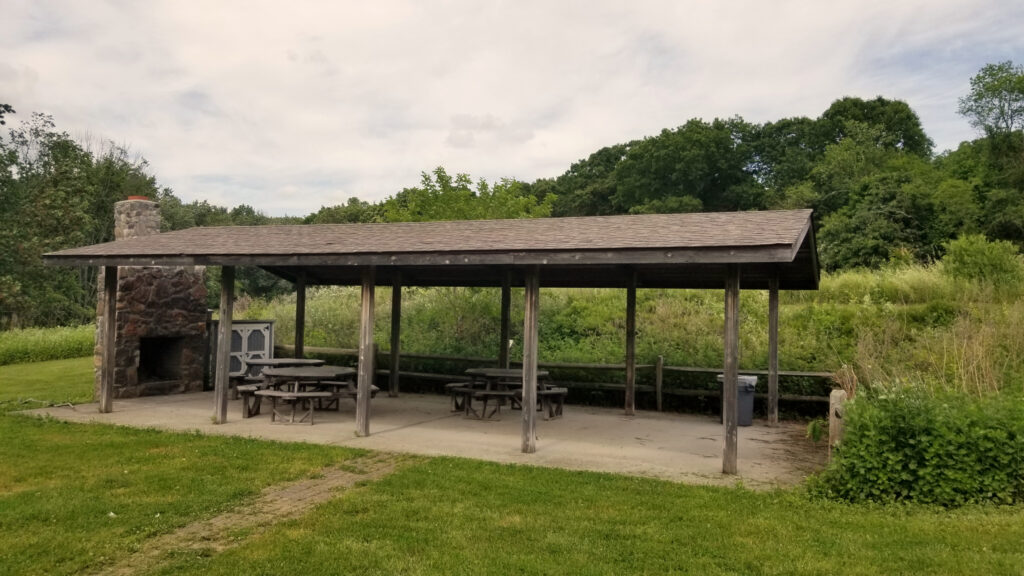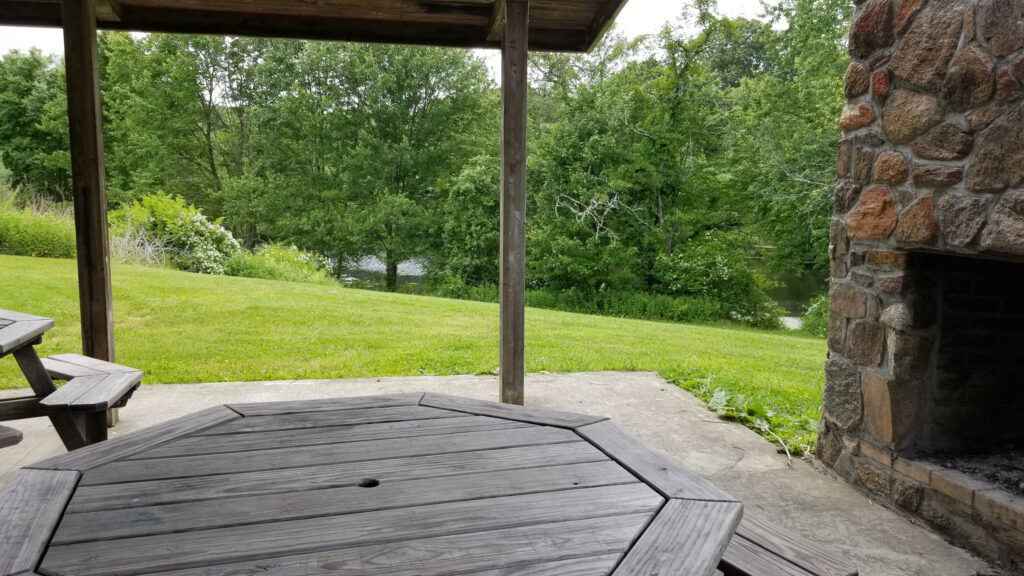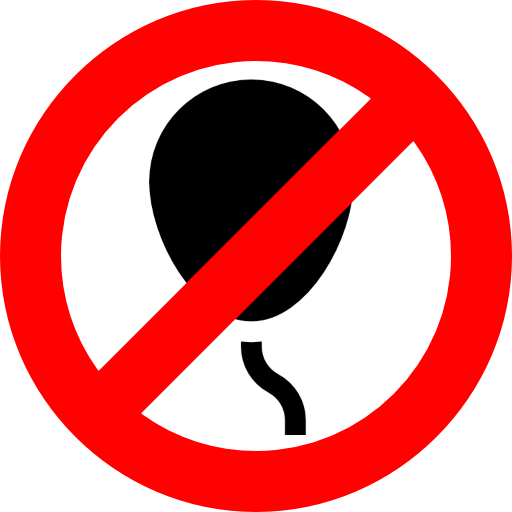 No balloons, confetti, or silly string are permitted. No alcoholic or illicit substances. No inflatables.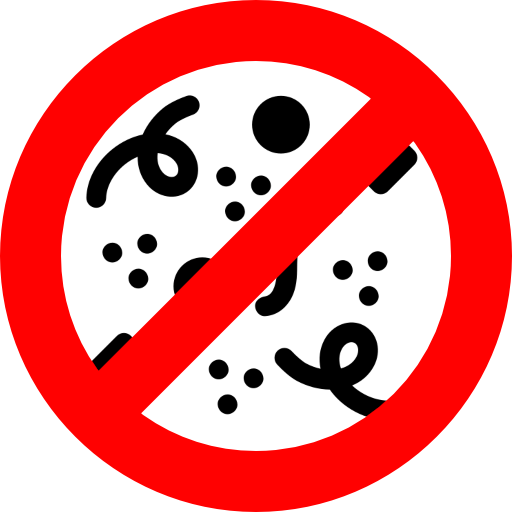 Pavilion Rental Guidelines (excerpt from "Rules and Regulations")
A. Children; Parents and/or guardians, shall be solely responsible at all times for those in their care.
B. Fees: The rental fee for non-residents is $125.00, and a clean-up deposit of $200.00 is due and payable upon reservation approval. It is the responsibility of the applicant to retrieve the deposit fee.
C. Insurance: Groups must certify that a personal and property liability insurance policy of not less than $500,000 will be in effect on the day of the event unless waived by the mayor. This policy is to be delivered to the Ansonia Nature Center Director at least one week prior to the event.
D. Recycling: Containers are provided for all recyclable material (paper, metal, glass, plastics) and is encouraged by the City of Ansonia
E. Signs: Any posted directional signs advertising the event are to be removed at the conclusion of the event.
F. Police: The Ansonia Police Department has the final authority to enforce all rules and regulations of the park
G. Damages: Replacement costs for all damaged park property will be paid by the applicant.
H. Event Chairman: It is the responsibility of the event chairman to be sure all facilities and park areas are left in a clean condition, and tables and benches are returned to place.
I. Parking: One vehicle (registered to the applicant) is allowed to park at the pavilion; all others must be left in the main parking lot. A vendor or caterer's vehicle shall be allowed access to the picnic pavilion provided written notice is submitted within 24 hours, and the applicant has received prior approval from the park director or their designee.
J. Fields: The use of the ball fields must be approved by the Ansonia Nature Center Director in conjunction with the Ansonia Recreation Director or the Ansonia Recreation Commission.
K. No mobile inflatables such as "moonwalks" are allowed in the park. Revised Sept. 2012
Please make sure you have read the full list of RULES AND REGULATIONS before booking a pavilion. Pavilions are booked on a first-come-first-serve basis. Feel free to call us at 203-736-1053 to see if the date you are looking for is available.
---
Icons made by Freepik from www.flaticon.com