***************************************
AUTUMN FESTIVAL – Saturday Oct. 19, 11 am–3 pm

Celebrate this wonderful season with the staff and the Friends of the Ansonia Nature Center (FANCI)! Take a ride through our community gardens and fields in our horse-drawn story wagon, where you'll hear some spooky Halloween tales! Learn about bats, spiders, and creepy crawlies. Have some fresh apple cider and baked goods. Visit the Nature Shop to buy some  nature-related items. Enjoy nature-related exhibitors and vendors. You can try your hand at pumpkin painting, or make some original crafts. All proceeds will benefit the Nature Center. RAIN or SHINE. No park admission fee. Call us for more information: 203-736-1053.
 ************************************************************************************* *********************************************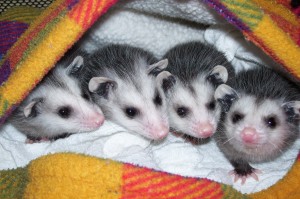 Do You Have Injured or Abandoned Wildlife?
The Ansonia Nature Center does not care for injured or abandoned wildlife, but you can click on the "Wildlife Info" tab for more information about helping distressed wildlife.
The Connecticut DEEP Wildlife Division and Connecticut's Wildlife Rehabilitator's Association can help!
CWRA is available to answer all of your questions about wildlife! Find more on their website here: https://sites.google.com/site/connecticutwildliferescue/
Visit Connecticut's DEEP's Website to find a wildlife rehabilitator near you: http://www.ct.gov/deep/cwp/view.asp?a=2723&q=326228&deepNav_GID=1655
~
Looking for Something Fun to Do This Weekend?
FREE Creature Feature every Saturday at Noon! Our Rangers will share fun facts about our Animal Ambassadors while your children get to touch and hold the animals!
FREE Guided Hike every Sunday at 1pm! Join one of our Rangers on a hike around our 150 acre property! See brilliant song birds, croaking frogs, sun-bathing turtles, and more on this epic wilderness adventure!
~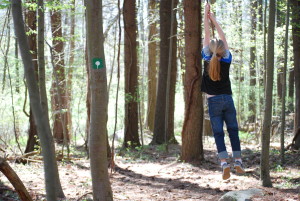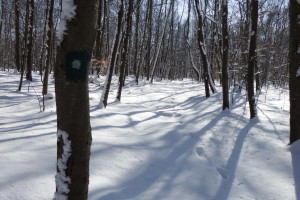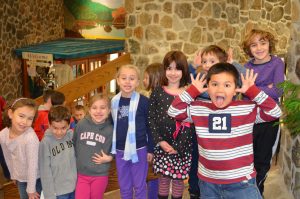 HAVE YOUR BIRTHDAY PARTY HERE!
Each birthday party includes an up-close-and-personal encounter with one of our resident Animal Ambassadors!
Birthday Party Package Includes:
* Nature Center admission for up to 40 guests, up to 20 being children.
* Animal presentation with the animal of your choice!
* An up-close and personal meeting with one of our Nature Center's Animal Ambassadors!
* A craft, hike, or other animal themed age-appropriate activity!
* A FANCI Birthday Party Presenter to help you with set-up, clean-up and to help run your party
* A section of the Nature Center building for 2 hours
You can find out more about our Birthday Parties HERE!
~
How Can I Help The Ansonia Nature Center?
There are many ways!
Donate: http://ansonianaturecenter.org/support/donation/
Purchase Something From Our WishList: http://ansonianaturecenter.org/wish-list/
Become A Volunteer: http://ansonianaturecenter.org/become-a-volunteer/
Become An Intern: http://ansonianaturecenter.org/become-an-intern/
Become A Member: http://ansonianaturecenter.org/support/fanci/