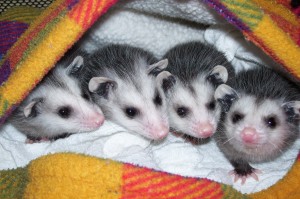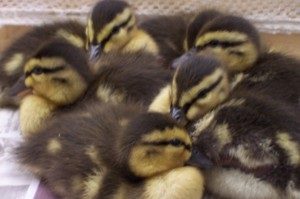 –
Do You Have Injured or Abandoned Wildlife?
The Connecticut DEEP Wildlife Division and Connecticut's Wildlife Rehabilitator's Association can help!
CWRA is available to answer all of your questions about wildlife! Find more on their website here: https://sites.google.com/site/connecticutwildliferescue/
Visit Connecticut's DEEP's Website to find a wildlife rehabilitator near you: http://www.ct.gov/deep/cwp/view.asp?a=2723&q=326228&deepNav_GID=1655
The Ansonia Nature Center does not care for injured or abandoned wildlife, but you can click on the "Wildlife Info" tab for more information about helping distressed wildlife.

Looking for Something Fun to Do This Weekend?
FREE Creature Feature every Saturday at Noon! Our Rangers will share fun facts about our Animal Ambassadors while your children get to touch and hold the animals!
FREE Guided Hike every Sunday at 1pm! Join one of our Rangers on a hike around our 150 acre property! See brilliant song birds, croaking frogs, sun-bathing turtles, and more on this epic wilderness adventure!
FIELD TRIP: Earth Tones Native Plant Nursery 
Sat. June 16, 10 am (meet at nursery, 9:45 am)
Join the Nature Center for a field trip to Earth Tones Native Plant Nursery in Woodbury.  We will be provided a guided tour as we walk enjoying this beautiful rustic setting.  Learn about New England's grasses, ferns, perennials, shrubs and trees and how you can create an amazing landscape using natives.  If you're looking for plants that flourish without synthetic pesticides, rarely need watering, provide food and habitat for wildlife, be sure to bring some shopping money.  Space is limited so pre registration is required. For directions, visit www.earthtonesnatives.com.  We will meet in the parking area at the nursery at 9:45 a.m.
CREATURE FEATURE: Meet Our Scaly Friends –Sat. June 16, 12 noon
Snakes, lizards, and turtles, oh my! Come learn about the Nature Center's non-native and native reptiles. Get a chance to even touch some during the program. Take a short walk around the pond and to our snake boards to see what native species you can observe here in the park. This program is for all ages. FREE;please register in advance.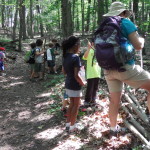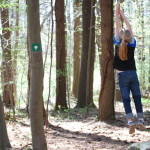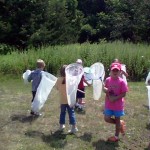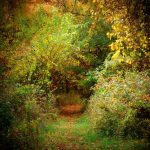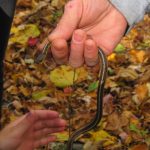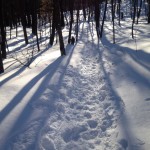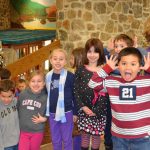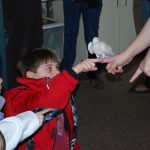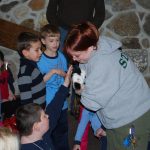 HAVE YOUR BIRTHDAY PARTY HERE!
Each birthday party includes an up-close-and-personal encounter with one of our resident Animal Ambassadors!
Birthday Party Package Includes:
* Nature Center admission for up to 40 guests, up to 20 being children.
* Animal presentation with the animal of your choice!
* An up-close and personal meeting with one of our Nature Center's Animal Ambassadors!
* A craft, hike, or other animal themed age-appropriate activity!
* A FANCI Birthday Party Presenter to help you with set-up, clean-up and to help run your party
* A section of the Nature Center building for 2 hours
You can find out more about our Birthday Parties HERE!
How Can I Help The Ansonia Nature Center?
There are many ways!
Donate: http://ansonianaturecenter.org/support/donation/
Purchase Something From Our WishList: http://ansonianaturecenter.org/wish-list/
Become A Volunteer: http://ansonianaturecenter.org/become-a-volunteer/
Become An Intern: http://ansonianaturecenter.org/become-an-intern/
Become A Member: http://ansonianaturecenter.org/support/fanci/