***************************************
The Nature Center building is Open Every Day, 9 am-5 pm except for major holidays
Free Fun Activities every Weekend?
FREE Creature Feature every Saturday at Noon! Our Rangers will share fun facts about our Animal Ambassadors while your children get to touch and hold the animals!
FREE Guided Hike every Sunday at 1 pm! Join one of our Rangers on a hike around our 150 acre property! See brilliant song birds, croaking frogs, sun-bathing turtles, and more on this epic wilderness adventure!
~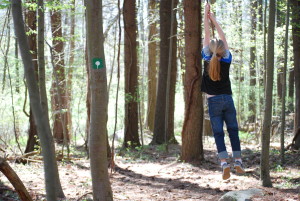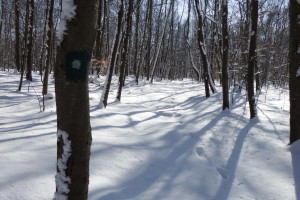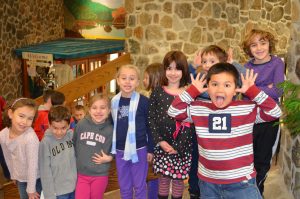 HAVE YOUR BIRTHDAY PARTY HERE!
Each birthday party includes an up-close-and-personal encounter with one of our resident Animal Ambassadors!
Birthday Party Package Includes:
* Nature Center admission for up to 40 guests, up to 20 being children.
* Animal presentation with the animal of your choice!
* An up-close and personal meeting with one of our Nature Center's Animal Ambassadors!
* A craft, hike, or other animal themed age-appropriate activity!
* A FANCI Birthday Party Presenter to help you with set-up, clean-up and to help run your party
* A section of the Nature Center building for 2 hours
You can find out more about our Birthday Parties HERE!
~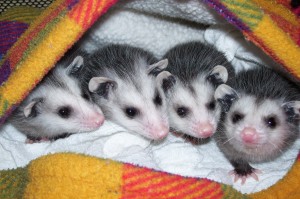 Do You Have Injured or Abandoned Wildlife?
The Ansonia Nature Center does not care for injured or abandoned wildlife, but you can click on the "Wildlife Info" tab for more information about helping distressed wildlife.
The Connecticut DEEP Wildlife Division and Connecticut's Wildlife Rehabilitators Association can help!
CWRA is available to answer all of your questions about wildlife! Find more on their website here: https://sites.google.com/site/connecticutwildliferescue/
Visit Connecticut's DEEP's Website to find a wildlife rehabilitator near you: http://www.ct.gov/deep/cwp/view.asp?a=2723&q=326228&deepNav_GID=1655
~
How Can I Help The Ansonia Nature Center?
There are many ways!
Donate: http://ansonianaturecenter.org/support/donation/
Purchase Something From Our Wish List: http://ansonianaturecenter.org/wish-list/
Become A Volunteer: http://ansonianaturecenter.org/become-a-volunteer/
Become An Intern: http://ansonianaturecenter.org/become-an-intern/
Become A Member: http://ansonianaturecenter.org/support/fanci/