We're Looking for Donations to Our Earth Day Raffle & Bake Sale!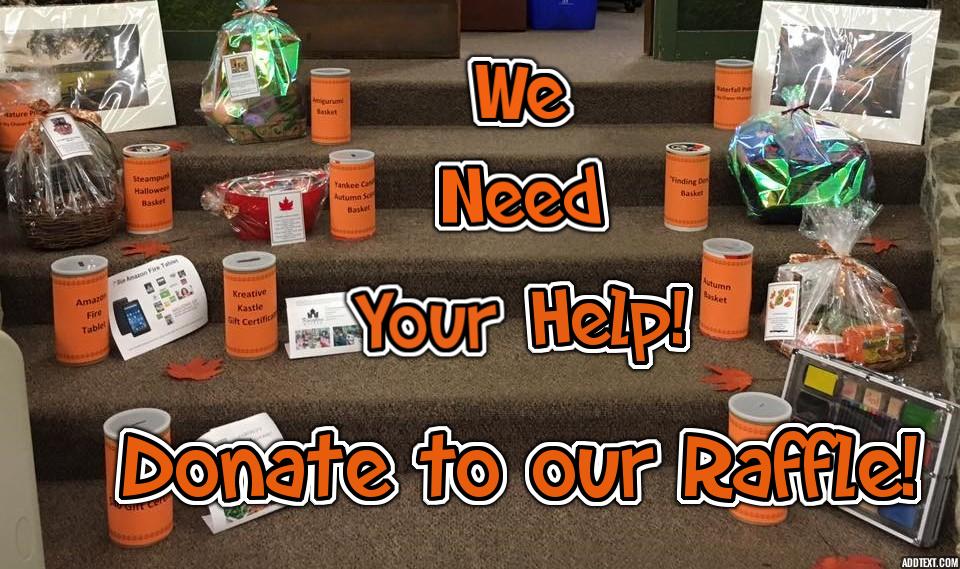 We're looking for:
– Gift Certificates
– Nature Themed Items
– Crafting Items/Kits/Baskets (yarn, baking supplies, art kits, etc.)
– Baking Items
– Baskets of Non-perishable Food
– New, Un-Opened Children's Toys
…and More!
Unsure of what to donate, give us a call! (203) 736-1053 or email at ansnaturectr@ansoniact.org
FANCI (our Friends group) is 501c3, so all of your donations are tax deductible!
The funds raised from our raffle go towards feeding & caring for our animals and go towards our environmental education programs.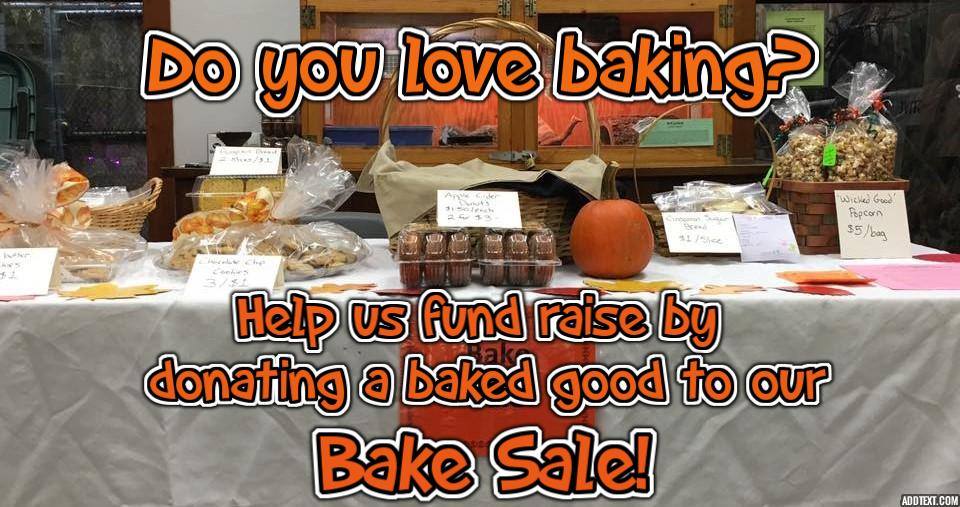 We're Looking For Donations To Our Earth Day Celebration Bake Sale!
Do you love baking? Consider making a baked good and donating it to our Bake Sale! Baked goods should be submitted to us between 9am and 5pm, Friday April 27th, but if you walk into our Earth Day Celebration with a tray of cookies, we won't turn you away. 🙂
Help us save time by cutting up or bagging your baked good ahead of time.
Thank you for your support!