Alison Rubelmann – Director
Alison Rubelmann is the Director of the ANRC, where she has been employed since 1998.  Prior to assuming the directorship at ANRC, she was the Assistant Director. Previous experience includes the US Forest Service, doing biological research. Her expertise includes taxonomy of vascular plants, habitat management, species identification, and project management, and two decades as a natural science educator. She holds an Associate Degree in Applied Science and a B.S. in Biology.
You can contact Alison at: arubelmann@ansoniact.org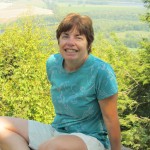 Wendy Sabol – Assistant Director
Director of Education
Wendy Sabol began her career at Ansonia Nature & Recreation Center in 2003 as a Ranger and became Assistant Director in 2014 where she is responsible for teaching environmental educational school programs. Her education includes a BS in Biology, minor in Anthropology, MS in Environmental Education and CT Secondary Education Cert. in Biology and Science.
Wendy is dedicated to nurturing a lasting connection between children and the natural world.  She enjoys encouraging a sense of wonder in children and loves to learn and grow alongside her students. Wendy has an innate curiosity about nature and her student's perception of it.   On her days off she likes to hike, run, bike, and kayak with her family and dog.
Contact her to set up a class by email at wsabol@ansoniact.org  or by phone (203)736-1053
"If a child is to keep alive their inborn sense of wonder, they need the companionship of at least one adult who can share it, rediscovering with them the joy, excitement, and mystery of the world we live in." ―Rachel Carson
Dawn Sotir – Park Ranger
After School Program Coordinator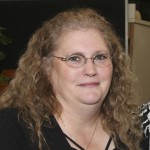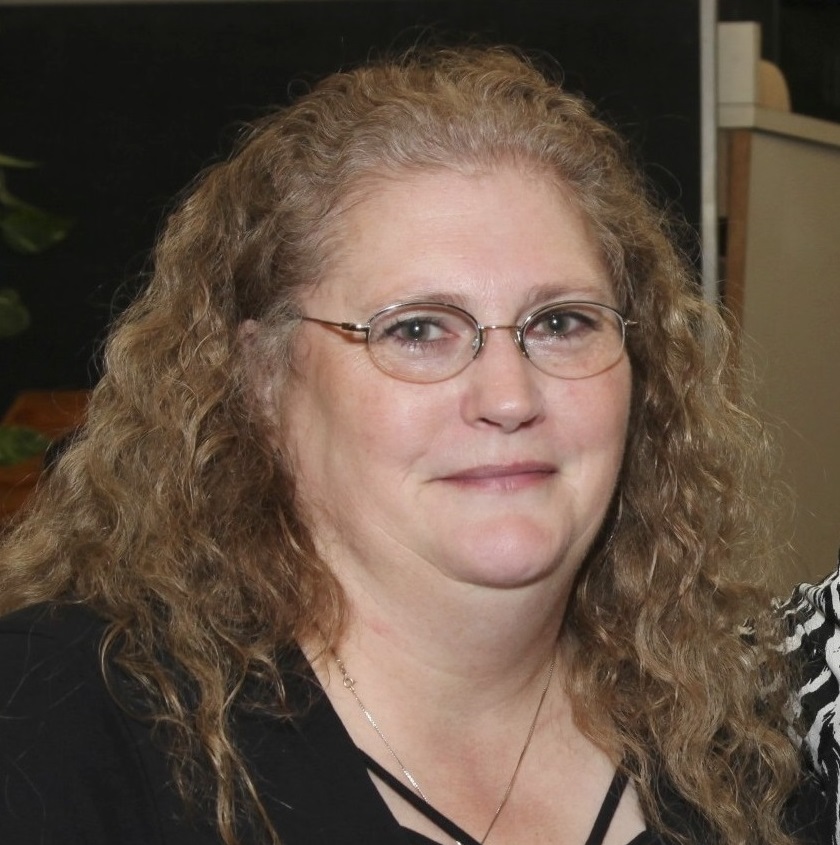 Dawn Sotir has been a staff member of the ANRC for over ten years. She has a wide expanse of knowledge, including, but not limited to; sustainable living, colonial history, environmental education, wildlife rehabilitation, farming, spinning, gardening, knitting and weaving.
As Coordinator of the Charger Club after school program at the ANRC, Dawn immerses public school children in the natural world, teaching them about what lies beyond the doors of their classroom. She also runs the Fiber Arts Circle at the ANRC on Tuesday evenings.When not at the ANRC, Dawn works at the Derby Historical Society where she reenacts daily life from the colonial era while teaching local history to her students. Dawn is at home at Coon Hollow Farm in Oxford, where she raises a menagerie of animals.
Amie Ziner – Park Ranger
Artist & Grant Writer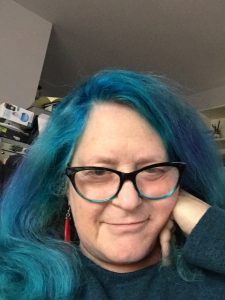 Amie Ziner's interest in nature goes back to her childhood years along the Hudson River Valley of NY State. A self-taught naturalist, she learned about the wild areas around her through active exploring, and hands-on experience.
Amie leads nature classes for people on the spectrum, Art and Nature themed classes, Scouting badge hikes for geology, plant ID and edible plants, and she loves introducing people of all ages and abilities to our suburban 'wild'.
Certified as a cable tv producer, she is an experienced videographer and photographer, and also loves nature crafts, camping, and plant identification. Amie is a nature and science educator, book writer, scientific illustrator, gardener, muralist, and theater set painter. She has finally settled on blue as her favorite hair color.
Evelyn Kubik – Park Ranger
Environmental Educator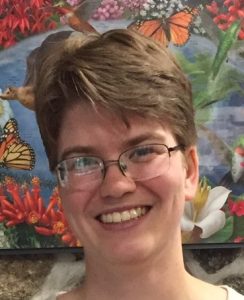 Evelyn Kubik is the newest Ranger at ANRC. An animal-lover from an early age, they grew up on a steady diet of The Magic School Bus and climbing trees.
After graduating from Towson University with a BS in Biology, they did a couple seasons of avian field research, most notably working one summer on a bluebird research study in Montana.
However, as much as Evelyn enjoyed the solitude of climbing up mountains at sunrise, they realized that what they really wanted was to be able to share their passion for nature with others, and to work to promote good environmental stewardship. Thus, they returned to Connecticut to become an environmental educator. When not hiking in the woods looking at birds, Evelyn enjoys drawing, riddles, and hula-hooping, and can recite Edgar Allen Poe's 'The Raven' from memory.