Alison Rubelmann – Director
Alison Rubelmann is the Director of the ANRC, where she has been employed since 1998.  Prior to assuming the directorship at ANRC, she was the Assistant Director. Previous experience includes the US Forest Service, doing biological research. Her expertise includes taxonomy of vascular plants, habitat management, species identification, and project management, and two decades as a natural science educator. She holds an Associate Degree in Applied Science and a B.S. in Biology.
You can contact Alison at: arubelmann@ansoniact.org

 Wendy Sabol – Assistant Director/Director of Education
Wendy Sabol began her career at Ansonia Nature & Recreation Center in 2003 as a ranger and became Assistant Director in 2014 where she is responsible for teaching environmental educational school programs. Her education includes a BS in Biology, minor in Anthropology, MS in Environmental Education and CT Secondary Education Cert. in Biology and Science.
Wendy is dedicated to nurturing a lasting connection between children and the natural world.  She enjoys encouraging a sense of wonder in children and loves to learn and grow alongside her students. Wendy has an innate curiosity about nature and her student's perception of it.   On her days off she likes to hike, run, bike, and kayak with her family and dog.
Contact her to set up a class by email at wsabol@ansoniact.org  or by phone 203 736-1053
"If a child is to keep alive their inborn sense of wonder, they need the companionship of at least one adult who can share it, rediscovering with them the joy, excitement, and mystery of the world we live in." ―Rachel Carson
Dawn Sotir – Park Ranger; After School Program Coordinator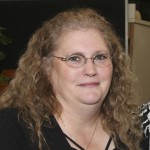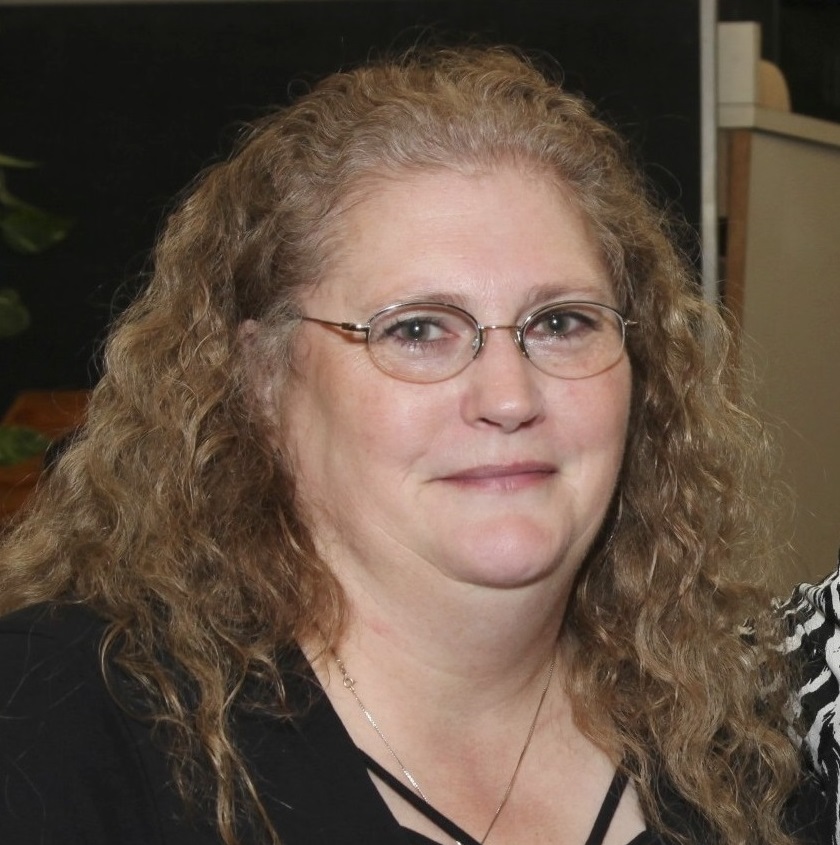 Dawn Sotir has been a staff member of the ANRC for over ten years. She has a wide expanse of knowledge, including–but not limited to–sustainable living, colonial history, environmental education, wildlife rehabilitation, farming, spinning, gardening, knitting and weaving.
As Coordinator of the Charger Club after school program at the ANRC, Dawn immerses public school children in the natural world, teaching them about what lies beyond the doors of their classroom. She also runs the Fiber Arts Circle at the ANRC on Tuesday evenings.
When not at the ANRC, Dawn works at the Derby Historical Society where she reenacts daily life from the colonial era while teaching local history to her students.
Dawn is at home at Coon Hollow Farm in Oxford, where she raises a menagerie of animals along with her husband, Tim.
Jessica Sulkowski – Park Ranger; Animal Curator & Internship Coordinator
Jessic
a Sulkowski graduated from UCONN with a B.S. in Ecology and Evolutionary Biology as well as a M.S. in Conservation Biology and Biodiversity. At the Ansonia Nature Center, Jessica: coordinates the care for the Center's resident animals, teaches environmental education programs, updates the website, and coordinates the birthday parties. If you follow the Ansonia Nature Center on Facebook, you will also see many of her photos! When she's not at the Ansonia Nature Center, you will find her wandering the wilds, both for fun and as an environmental educator for Two Coyotes Wilderness School. Jessica has a profound love for wild animals and for teaching. Her driving force in life is to foster love and connection with the environment so the wild lands we so deeply enjoy will be preserved for many generations to come.
Daniel L. Bosques – Park Ranger; Primitive Skills Practitioner, Historical Interpreter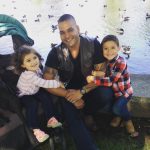 Ranger Dan has been actively involved with the Valley community for years and has been with the Ansonia Nature Center since 2015. At the Ansonia Nature Center, Ranger Dan is an environmental educator who specializes in guided hikes, American Indian cultural programs, primitive technology, and land management. Dan prides himself on his knowledge and research of early colonial history. Dan has worked with various historical organizations, including the Institute for American Indian Studies, and the Derby Historical Society, where he is a Director and the Curator of Collections. Ranger Dan is also a Commissioner for the City of Ansonia on both the Inland/Wetlands Commission, as well as the Conservation Commission.
Amie Ziner – Park Ranger; Artist & Grant Writer
Amie Ziner's interest in nature goes back to her childhood years along the Hudson River valley of NY State. A self taught naturalist, she learned about the wild areas around her through reading and exploring. At eight years of age, she started her own garden. Amie has taken classes in botany at SUNY, volunteered at animal shelters, and collected minerals and fossils on her wanderings. For a while, she thought she would become a Nature Science Illustrator. Amie is an artist, and nature is part of her practice, but not her sole focus.
Autumn Wankowicz- Birthday Party Presenter
Autumn is a life-long outdoor adventurer and animal friend who loves to entertain a child's curiosity. She hopes to nurture and develop their:
–  Interest of nature by exploration.
– Connection with animals from hands-on interactive demonstrations.
– Creativity and expression through crafts and activities.
Autumn is an avid hiker and zoo enthusiast, visiting a zoo in every city, state and country she has traveled to. She also enjoys fishing, music, trivia and spending time with her pets.